Protests demand reproductive rights; SLAPPs valued at over €100,000 against media outlet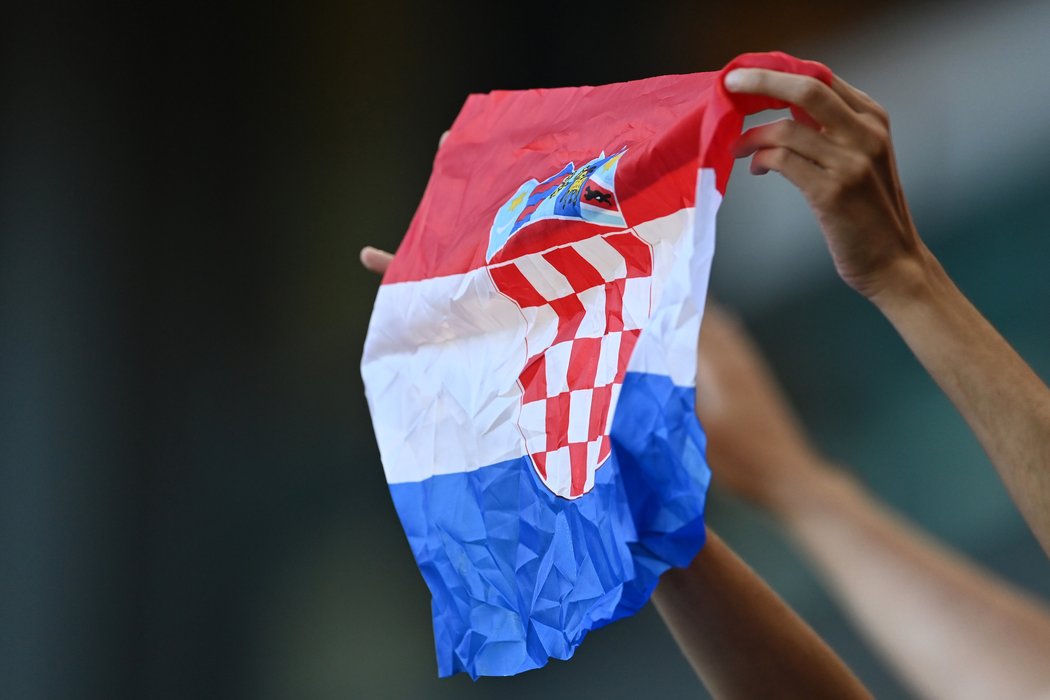 Association
On 2nd June 2022, Julia Hall, Deputy Director for Amnesty Europe, urged the government of Croatia not to extradite the Pussy Riot supporter and activist Aysoltan Niyazova to Turkmenistan, as she would face a risk of serious human rights violations. On 30thMay 2022 Niyazova was arrested in Croatia based on an Interpol red notice issued by Turkmenistan in 2002, allegedly for embezzlement of funds belonging to the country's central bank, allegations which she denies. Amnesty called for her immediate release.
Our friend & activist was arrested and is now in Zagreb prison. Croatian officials are texting Turkmenstan about her extradition as if it's an everyday moment - send someone to execution in one of the most terrible dictatorships closest friends of Putin @AndrejPlenkovic is it ok? pic.twitter.com/dkHjKYEARG

— 𝖕𝖚𝖘𝖘𝖞 𝖗𝖎𝖔𝖙💦 (@pussyrrriot) May 31, 2022
Separately, according to the Freedom House 2022 Nations in Transit Report, Croatia is classified as a "semi-consolidated democracy", with an overall score of 54/100. Its civil society is considered "active and robust", despite challenges such as over-bureaucratisation of the financing process and the rise in religious and conservative organisations which aim at narrowing human rights by fighting against LGBTQI+ and abortion rights.
Peaceful Assembly
On 10th May 2022, representatives of an unofficial initiative called "Citizens of Rijeka announced a plan to organise protests across several cities in Croatia following the case of Mirela Cavajda, a woman who had been unlawfully denied the right to terminate her pregnancy based on medical indications that the foetus suffered from a grave condition. Women MPs from Croatian leftist and liberal parties also endorsed this initiative and called on the public to protest. In a positive development, after this public outrage Cavajda was allowed to terminate her pregnancy. Following this case on 6th June 2022, 50 CSOs, including the association RODA, signed an open letter urgently demanding that the Croatian government provide accessible, safe and legal termination of pregnancy in Croatia.
On 23rd May 2022, more than 500 workers of the state-owned railway maintenance company Pruzne Gradjevine protested outside the government to raise their grievances about the troubling conditions of the company caused by the lack of investments in it. A few days later, a protest was held outside the Zagreb city administration offices about the harmfulness of projects by the Zagreb Waste Management Centre (ZGCO) concerning the construction of a waste incinerator.
Expression
On 13th April 2022, the president of the Osijek County Court, Zvonko Vrban, filed a lawsuit for "violation of privacy, honour and reputation" against the editor-in-chief of the news website Telegram.hr, Jelena Valentić, demanding HRK150,000 (€20,000) in damages. This has come after five other proceedings are still ongoing (valued at over €100,000 in damages) against Telegram.hr over five articles written in 2021 by journalist Drago Hedl related to the judge's suspicious connections with the construction and engineering company Osijek-Kotek. On 24th May 2022 the first case against Drago Hedl began.
Separately, on 4th April 2022 Večernji list journalist Hassan Haidar Diab received threats from two Russian officials based in Zagreb after he had published an article about the Chechen politician Ramzan Kadirov. Since these threats, the journalist has been placed under police protection.
According to the Reporters Without Borders' 2022 World Press Freedom Index, published on 3rd May 2022, Croatia ranking improved from 56 the previous year to 48 out of 180 in 2022. However, the report also warns that
" the government is failing to protect journalists against legal attempts to muzzle them, and against organised crime. The government itself represents a threat to press freedom."
These findings are in line with the Coalition For Women In Journalism (CFWIJ) 2021 Annual Press Freedom Report published in June 2022, according to which the year 2021 saw a global increase in major violations against women journalists by 16 per cent as compared to the previous year. In Croatia, two cases of threats and attacks against female journalists were reported throughout the year. The Freedom House 2022 Nations in Transit Report also confirmed the state of the Croatian media environment. It states that:
"the media has continued to experience pressure from SLAPPs and the overreliance of local outlets on public financing, while the public broadcaster HRT continues to show deference to the ruling party".