Protests call for safety at beaches; PM pledges protection for journalists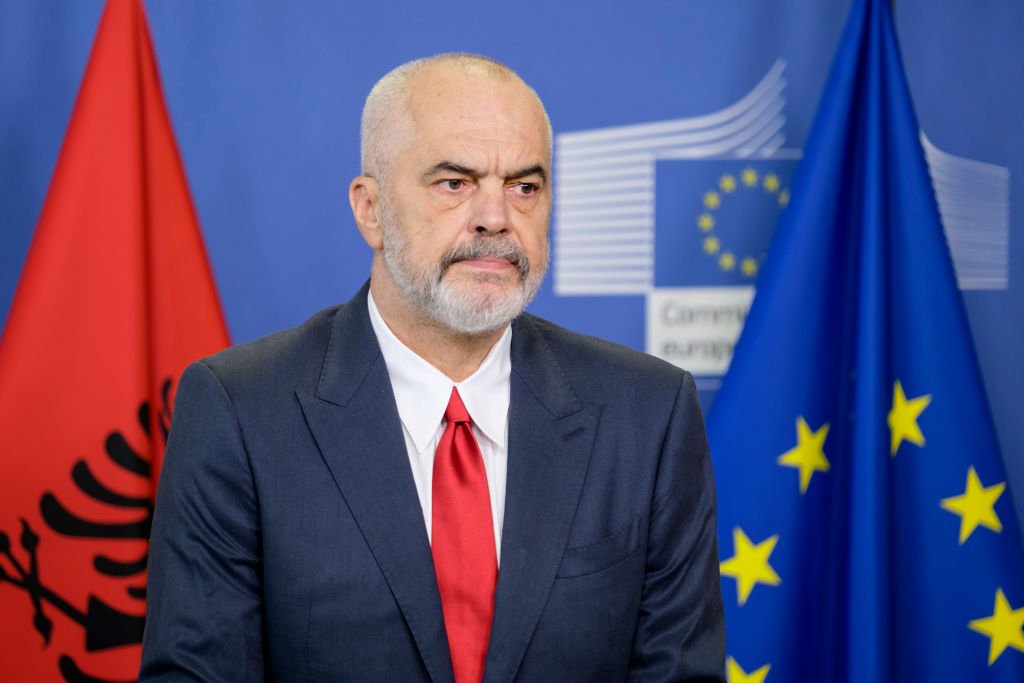 Peaceful Assembly
On 15th July 2022 a protest broke out in front of the Ministry of Tourism due to the lack of lifeguards on the Albanian beaches, which resulted in multiple deaths. The protesters' demands included the withdrawal of licences for entities at beaches that do not have lifeguards and the removal of tourism minister Mirela Kumbaro.
Civil society activists protested following the death of a seven-year-old child, who was killed after being hit by a speedboat driven by an off-duty police officer on 2nd August 2022. The protest ended with a physical confrontation between some protesters and police as the latter had set up a cordon in front of the Ministry of Interior's office. The Police Supervision Agency had referred to the death as "manslaughter by negligence", but according to the Vlora prosecutor's office the driver is to be charged with "murder committed in the form of indirect intent." Protesters also called for the resignation of PM Edi Rama, Interior Minister Bledar Cuci, and Tourism Minister Mirela Kumbaro.
Protests were held in Tirana, Prishtina and Skopje on 1st September 2022 following the rape of an 11-year-old girl by five men in Kosovo. In the first six months of 2022, 36 cases of rape were reported to the Kosovo police, although the real number is likely to be significantly higher. On the other hand, Albania has one of the highest domestic violence rates in Europe and is no stranger to horrific rape cases, including those involving minors.
Expression
On 20th July 2022, following the official opening of negotiations with the European Union, Prime Minister Edi Rama pledged protection of rights of journalists. "This new phase requires a new protection of the rights of journalists as spokespersons of the public interest, but also as employees. Therefore we will engage on both fronts, either to reflect on our mistakes and to perfect the line of conduct, but also to interact with the community of journalists and their representatives, in order to solve their problems and big problems in relation to employers," said the Prime Minister.
Separately, the Sarajevo media center stated that journalists face censorship and that the media market is still owned by a handful of people, which undermines free speech. Kristina Voko, executive director of BIRN in Albania, said that according to the indicators of the Media Ownership Monitor (MOM), the country is rated as high risk in terms of political and economic control of the media, which has turned into a "family business". Since 71,7 per cent of that market is controlled by four big owners, they have an influence on public opinion for their own interests.