Protest against femicide; LGBTQI+ persons call for same sex partnership law to be implemented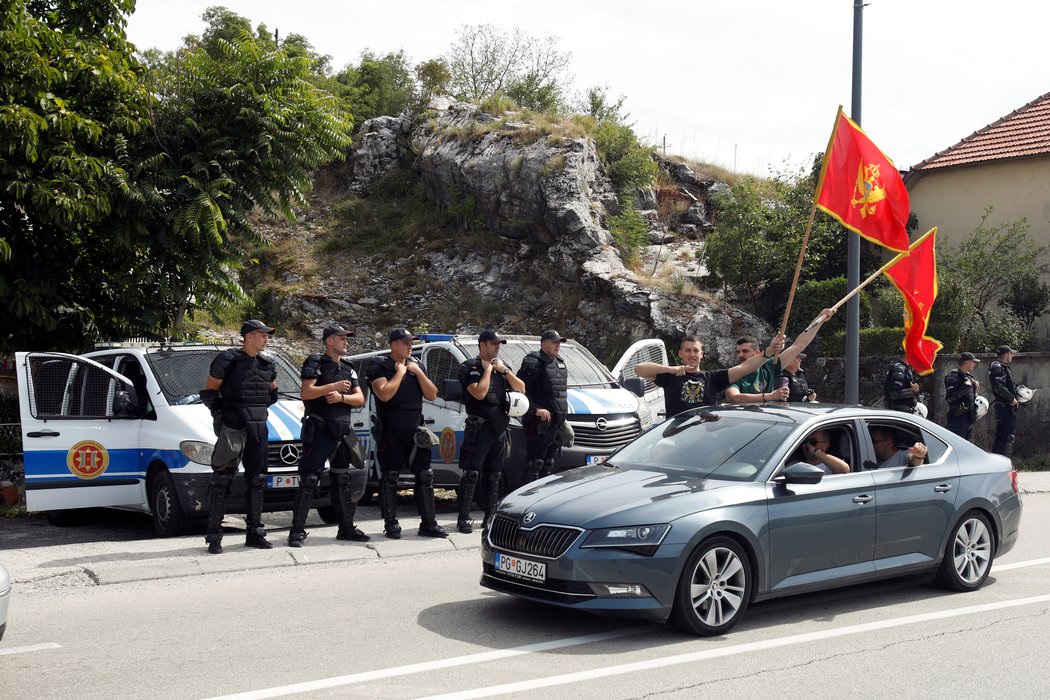 Association
Organisers of this year's Montenegrin Pride are calling on the government to fully implement the historic same-sex partnership law and to improve the rights of the LGBTQI+ community in general. While the law was passed in July 2020, it has still not been implemented as the government has failed to bring other related legislation in line with the new law . Members of the LGBTQI+ community continue to suffer various forms of discrimination and abuse of fundamental rights. Danijel Kalezic from Queer Montenegro stressed that the law's legal framework is yet not complete, thus the LGBTQI+ community does not enjoy all the rights provided by the law.
"We do not want applause and calls for tolerance and respect for human rights. We want absolute and unconditional equality, respect and acceptance in Montenegrin society," said Milos Knezevic, one of the organisers.
Peaceful Assembly
On 4th October 2021, hundreds of citizens and civic activists gathered in Tuzi toprotest the murder of a young woman and the state's failure to prevent violence against women in Montenegro. According to media reports, the 19-year-old woman had reported that she was facing domestic violence at home, yet police failed to act. The Mayor of Tuzi, Nik Gjeloshaj, criticised the state prosecution services for not protecting women from domestic violence.
Due to high fuel prices in Montenegro, the Social Democratic Party organised a protest in front of the Ministry of Finance, querying existing taxation practices.

A peaceful protest was held in front of the government building in Podgorica criticising the decision of the cadastral office to register the Metropolitanate of Montenegro and the Littoral of the Serbian Orthodox Church as the owners of the Cetinje Monastery, rather than the city of Cetinje.
Expression
Bozidar Boško Filipović, a former boxer from Petrovac, was sentenced to three months in prison for threatening and verbally abusing the director of the Centre for Investigative Reporting in Montenegro, Milka Tadić Mijović.

On 17th November 2021, "Antena M" journalist Nikoleta Rakočević was verbally assaulted while conducting her work at the MUP premises in Mojkovac; she reported the event to the police.

In the case of the physical attack against Esad Kočan, a journalist and editor-in-chief of the magazine "Monitor", the attacker was given a 10-month prison sentence, banned from approaching the victim by less than 100 meters, and treatment in a psychiatric institution.
An online panel discussion organised by BIRN on 28th October 2021 highlighted that despite the majority of journalists in the Western Balkans being women, they still face gender-based discrimination and abuse and often do not feel secure in speaking out for fear of losing their jobs or reputation and not receiving the necessary support. In the case of Montenegro, the panellists highlighted that the problem would not be solved by having more female editors-in-chief, but by improving management practices and editorial policies.