Protesters denounce extradition of Russian national, new energy supply deal with Russia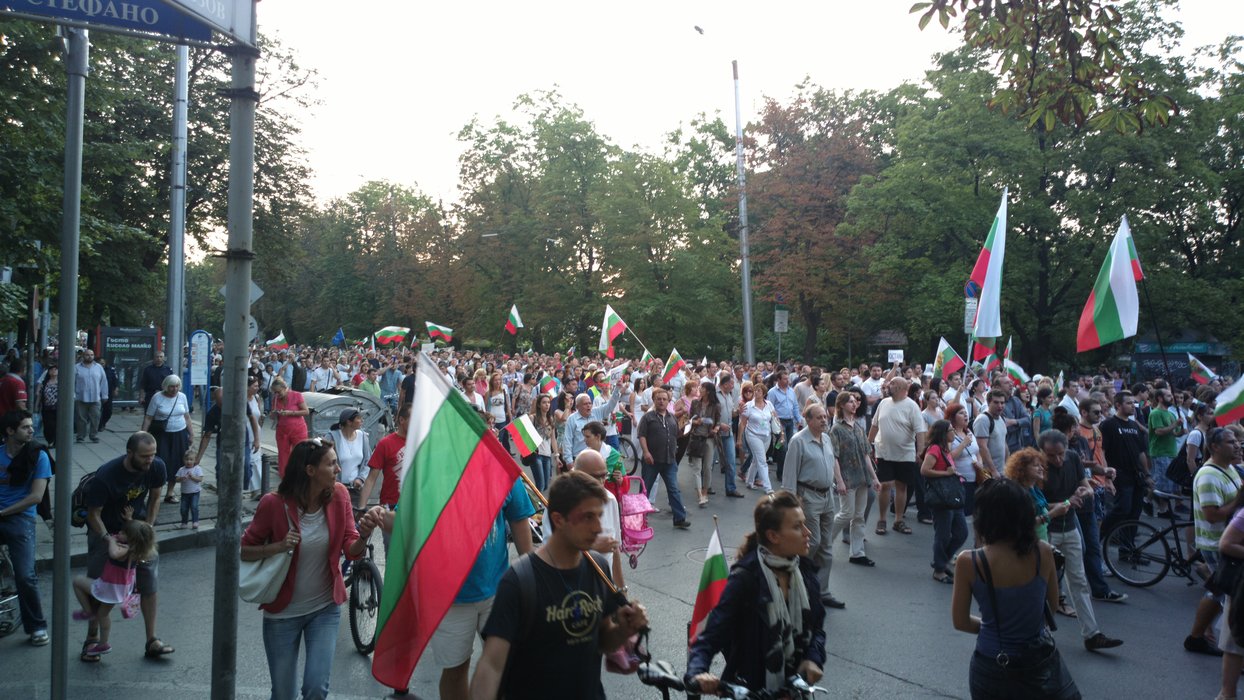 Peaceful Assembly
Separate anti-Russia protests held in Bulgaria
In August 2022, separate and unrelated anti-Russian protests were held in Bulgaria.
In early August, protesters took to the streets to demonstrate against Russia's intended extradition of Alexey Alchin, a Russian national who is facing tax related charges in his home country after he was accused of evading taxes in 2015. Russian authorities also placed Alchin on the international wanted list through Interpol. Protesters however denounced the move by Russia to extradite Alchin, saying he was only being targeted after burning his passport during a protest in Bulgaria's Black Sea city of Varna against his country's war on Ukraine. His lawyers also expressed concern that Alchin's case was political, and that he risked facing political persecution in Russia.
Separately, on 10th August, protests were held in the capital, Sofia, over plans by the caretaker government to go ahead with a new energy deal with Russia's Gazprom. This new arrangement, the protesters argued, would only increase Bulgaria's reliance on Russia for energy supply, while also tacitly contributing towards financing Russia's war in Ukraine.
The protesters also used the protest to amplify the calls denouncing Russia's efforts to extradite Alexey Alchin (incident above).
Expression
Bulgarian MEPs criticise study by the International Press Institute
Three Bulgarian Members of the European Parliament (MEPs) wrote a letter to the European Commission, objecting to a report on the situation of the media in Bulgaria. The study was developed by the International Press Institute (IPI) and was financially supported by the European Commission and the Friedrich Naumann Freedom Foundation.
The Bulgarian politicians claimed that the information presented in the report was not objective and offered distorted information about the state of the press. The MEPs asked for details on how the Commission evaluates the content of the materials published with the support of the EU. They also asked for information on how the Commission monitors the impartiality and objectivity of the studies.