Political opponents targeted, tortured and killed in continuing trend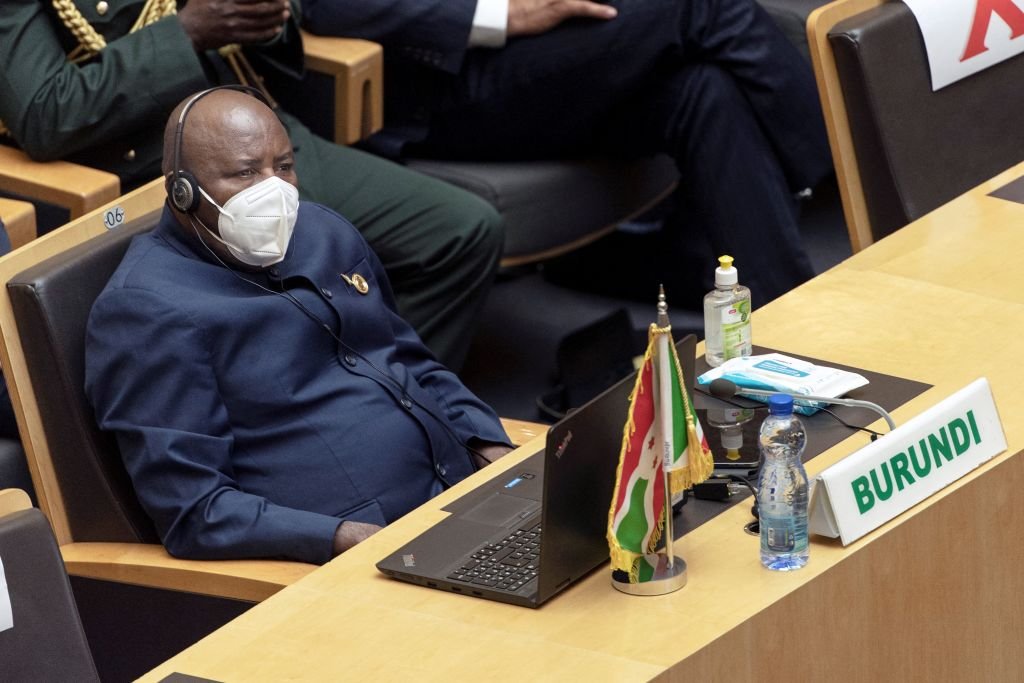 General situation
Human rights violations, including arbitrary detentions, extrajudicial executions, acts of torture and enforced disappearances continue to be reported in Burundi. Action by Christians for the Abolition of Torture in Burundi (ACAT Burundi) reported 21 cases of murder in April 2022 alone. The police, members of the Imbonerakure militia (the youth wing of the ruling CNDD-FDD party - Conseil national pour la défense de la démocratie-Forces pour la défense de la démocratie) and national intelligence agents are alleged to be responsible for these violations.
Association
Members and supporters of opposition groups continue to face targeted attacks from state actors as well as non-state actors affiliated to the ruling party.
On 14th April 2022, a member of the opposition National Congress for Liberty (CNL) was allegedly assaulted by the Imbonerakure in Murengeza, Mpanda, because of his political affiliations, from which he sustained fractures to his arms and legs.
Separately, on 18th May 2022, Human Rights Watch reported that Burundian authorities arbitrarily detained, tortured, forcibly disappeared and harassed suspected opposition party members and Burundians suspected of working with armed opposition groups. According to the report, authorities have demonstrated little regard for investigations and due process to hold to account those responsible.
Expression
On 3rd May 2022, Reporters Without Borders (RSF) released its annual World Press Freedom Index, ranking Burundi 107th out of 180 countries. Despite Burundi moving up 40 places in this year's index, RSF reported that the environment remains hostile for journalists. The authorities and those acting with their acquiescence, particularly the Imbonerakure youth militia, threaten, arrest and use violence to intimidate journalists, which results in self-censorship.