Police strike restricted in Solomon Islands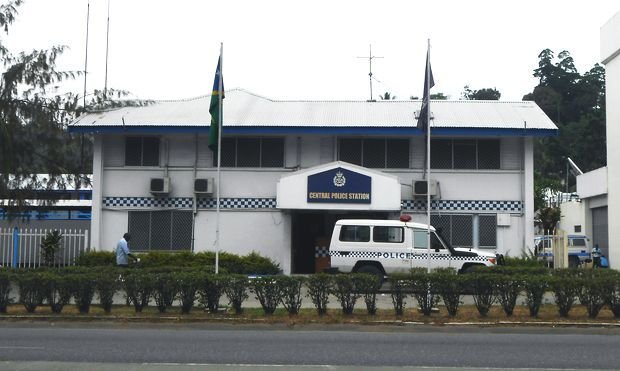 Peaceful Assembly
According to reports on 20th July, Police Commissioner Frank Prendergast said any attempt by police officers to go on strike over non-payment of Special Duty Allowances would be deemed illegal. The Commissioner also warned that police officers were not allowed to protest or strike against any job-related grievances. 
In July, civil society reported interference with their hosting of campaigns in support of the United Liberation Movement of West Papua (ULMWP) during a summit of the Pacific Islands Development Forum and the Melanesian Spear Head Groups. The Solidarity Movement for the ULMWP gathered at the Arrivals section of the national airport in Honiara to welcome members and supporters of the ULMWP that were flying in for the event. During this gathering, police officers told those present that they should not protest at the Arrivals section of the airport. Civil society also reported that some police officers followed the protestors in an attempt to intimidate them. 
Expression
In July, the Permanent Secretary for the Ministry of Public Service Nego Sisiolo warned public officers to be cautious when posting comments on social media, especially if those comments related to confidential government information. This warning arguably contradicts whistle-blower policies, which are designed to encourage greater transparency & accountability in the public service.