Government rejects repeated police calls for social media ban during elections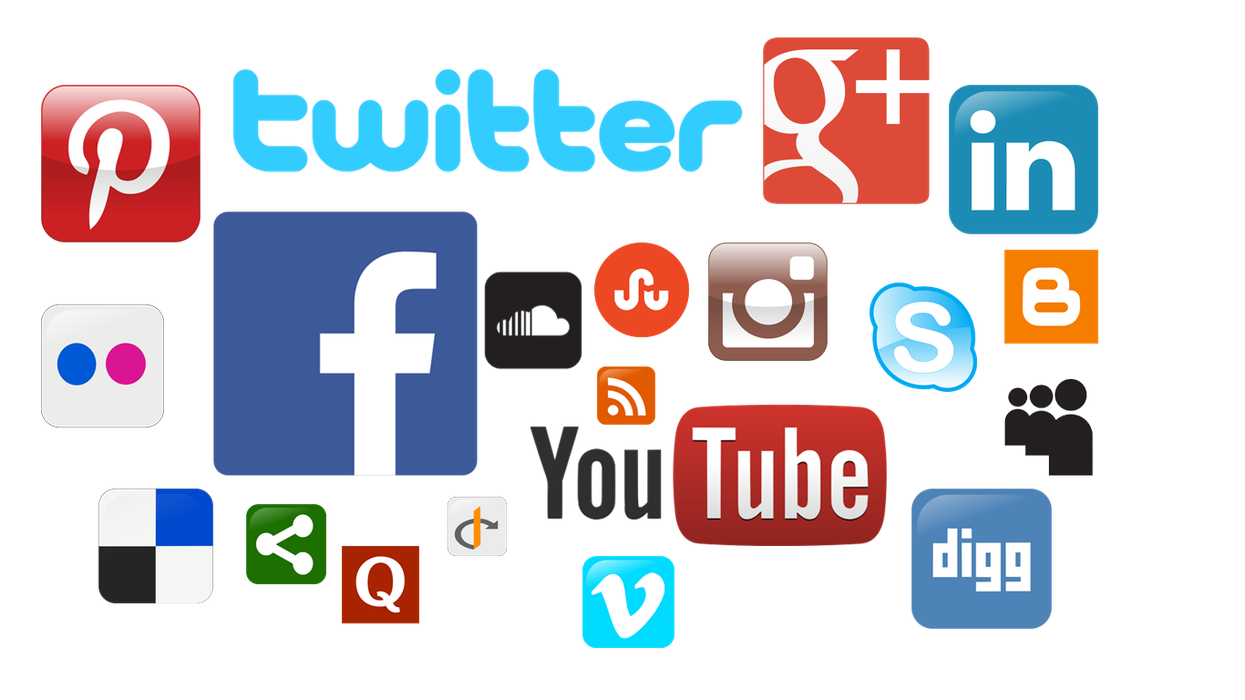 Ghana government rejects calls by the police to ban social media during elections https://t.co/s2ow9SYxwU pic.twitter.com/6oMI4G9U7i

— CCTV Africa (@cctvnewsafrica) August 11, 2016
Further controversy surrounding freedom of expression erupted in July when disturbing comments made on a live radio program led to the imprisonment of the radio host and his two guests. The presenter of a political radio programme on Montie FM along with two panellists accused a female Supreme Court Chief Justice of bias and threatened to rape and "finish" her if she gave a "wrong judgement" in a case involving Ghana's electoral register. After these comments were made, on 27th July, the Supreme Court imposed a four-month prison sentence on the radio host and the two guests on grounds of contempt of court. They were also fined a total of GH¢10,000 (approximately $4,500) each. A month later, however, President Mahama used his constitutional powers to suspend their sentences. The episode created a rift within Ghanaian media, with some defending the Mahama's actions and others interpreting them as a political move influenced by the three prisoners' alignment with the president's National Democratic Congress (NDC) party. As soon as the scandal erupted, the president of the Ghana Journalists Association cautioned journalists across the country not to use offensive statements, stating: 
"We will defend any journalist who is abused but at the same time we will not defend anybody who woefully offends the law in the line of duty."
#Ghana's Supreme Court jails radio panelists, journalist for threatening judges https://t.co/GpDs3Ji4Iz

— IPI (@globalfreemedia) July 28, 2016
Expression
During a tour of Ghana's eastern region in mid-July, the Inspector General of the Police reiterated his call for a complete ban on social media during the upcoming Ghanaian elections, despite repeated criticism generated by his initial statement. The Inspector General argued the ban is necessary to counter potential troublemakers seeking to disrupt the electoral process on social media platforms, which he described as platforms
"used to churn out untruths and half-baked truths and finally lies...We as the Police will not sit down for this to happen, we shall recommend that the social media is banned for the seven or eight hours that the election will take place".
In the midst of heated public debate regarding both the legality and the feasibility of such a ban, the Ghanaian Interior Minister issued a statement assuring the public that "neither the government nor any of the security agencies has plans to disrupt social media during this year's election", which are scheduled for 7th November.