Parliament passes controversial Media Practitioners' Association Bill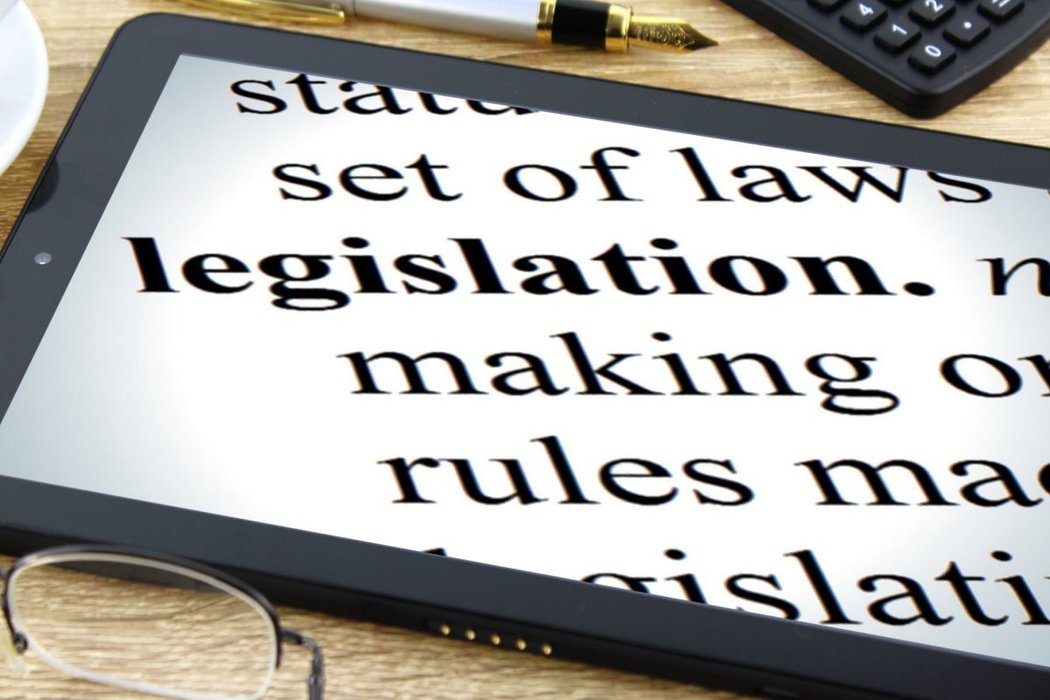 Analysis of the Botswana Media Practitioners' Association Bill, 2022 https://t.co/VmFoKF4TQ1

— MISA Regional (@MISARegional) August 19, 2022
Expression
In September 2022, the Parliament of Botswana passed the Media Practitioners' Association (MPA) Bill. If passed into law, the Bill will establish a statutory Media Board with the mandate to regulate journalists' conduct and establish a register of journalists and media companies. This contentious change will have an impact on the independence and freedom of the media in that nation.
The proposed piece of legislation, which is now awaiting assent by the president, seeks to "ensure the maintenance of high professional standards" in journalism and "promote and protect the freedom and independence of the media". However, with deeper analysis, it becomes clear that certain provisions of the Bill aim to regulate journalistic ethics and behavior, while exercising the authority to register or deregister media professionals. The proposed Media Board is also tasked with maintaining public health, public order and national security—all imprecise and general mandates that are frequently used to silence critical media.
Additionally, the Bill introduces the Ethics and Conduct Committee, which will oversee the creation of a code of ethics for journalists and media organisations. As such, the Bill indicates that the Committee should regulate, amongst other things, "unlawful publication of defamatory matter in accordance with the provisions of the Penal Code".
According to human rights group MISA, the use of the Penal Code will result in journalists facing criminal sanctions for defamatory publication, which would lead to abuse of the law and violations of the right to freedom of expression. MISA recommended that civil penalties be relied on for any defamatory matter.