Panama: National Assembly debates bill to modify legislation on the right of reply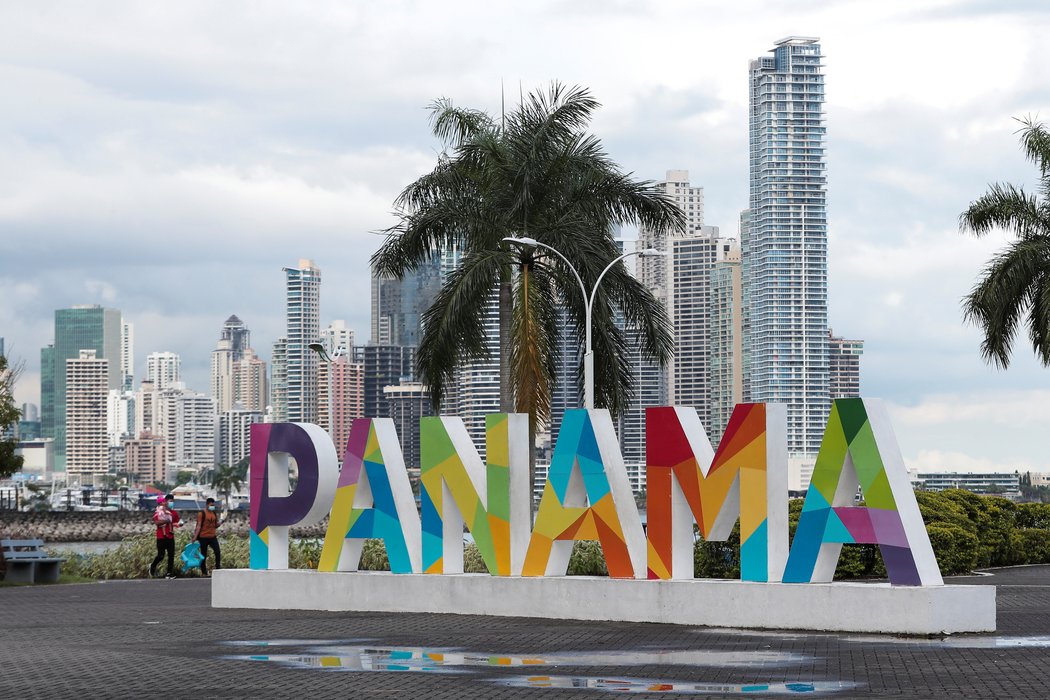 On 23rd March 2022, the National Assembly created a sub commission to analyse a bill (No.779) which seeks to modify the country's law on the right of reply (Law 22 of 2005). If approved, the legislation would reduce the timeframe for media outlets to publish responses contemplated under this law and increase fines for non-compliance with this obligation. Under the current legislation, media outlets have up to five days (48 hours extendable to 72 hours) to provide space for persons affected by a publication. The bill would establish a timeframe of up to three days (24 hours extendable to 48 hours).
Guillermo Antonio Adames, director of the Consejo Nacional de Periodismo (National Journalism Council – CNP), expressed concern about the bill and underscored that the legislation on the right of reply has been fully respected by media outlets in the country since its implementation. Speaking on behalf of CNP and other press groups such as the Fórum de Periodistas por la Libertad de Expresión (Journalists' Forum for Freedom of Expression), Adames said international experts on freedom of expression have never identified any outstanding issues in regard to the compliance with the right of reply in Panama. The press groups argued that, by reducing timeframes and increasing fines, this bill could penalise small communication outlets and harm freedom of expression in the country. On 4th April 2022, the CNP presented their recommendations to the sub commission analysing the bill.
Peaceful Assembly
En estos momentos en Arraiján a la altura de Town Center inicia protesta de transportistas. @MiDiarioPanama pic.twitter.com/LKj4BtDaGB

— Mi Diario Panamá (@MiDiarioPanama) April 26, 2022
On 7th April 2022, riot police used tear gas to disrupt a demonstration by taxi drivers in the Colón province. A few minutes earlier, the drivers had blocked a road in protest against rising fuel costs and to demand a review of transport tariffs. According to news reports, the police intervention led to some violent clashes, with some demonstrators throwing stones at the police.
Similar protests were held in Panamá Oeste, where members of private and public transport unions blocked a section of the Interamericana highway on 8th April 2022. They demanded a round of dialogues with the government about their grievances. Protests continued throughout April, with transportation workers organising protests and strikes.
Junto al @CNP_Panama la Asamblea Nacional en el primer debate del PL que busca modificar la normas que rigen el derecho a réplica (disminuir los plazos y aumentar las sanciones contra los medios y periodistas). Esta iniciativa amenaza la libertad de expresión e información. pic.twitter.com/3cvglHQ0Qs

— Fórumdeperiodistas (@fperiodistaspma) March 23, 2022
Expression