Over 1,000 associations disbanded and hundreds of media outlets closed after coup attempt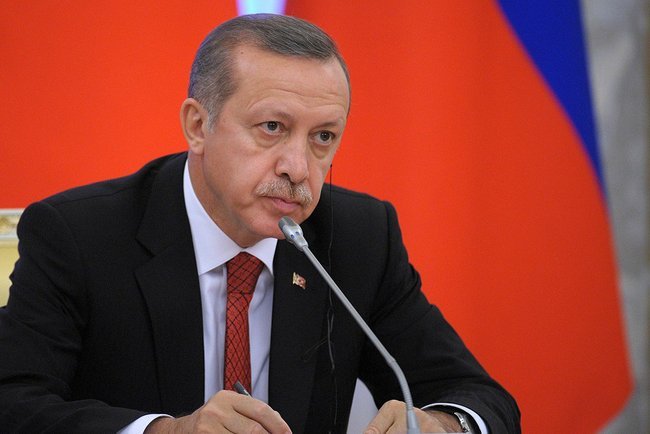 Association 
On 21st July, in the aftermath of the attempted coup, Turkey's National Parliament declared a 3-month state of emergency giving the Presidential cabinet executive powers to bypass parliament and enact new laws which restrict or suspend basic rights and freedoms, including the freedom of association. As a result of the declaration, Turkey has temporarily suspended the European Convention on Human Rights through a clause which allows signatory states to derogate certain rights in times of emergency. 
The effect on freedom of association has been chilling. The President's first decree after announcing a state of emergency on the 23rd July, was to force the closure of 1,125 associations, 104 foundations, 19 unions, federations and confederations, and 15 foundation schools. The mass closure of well over a thousand associations illustrates that civic groups were among the prime targets of the government's brutal crackdown. Government interference with CSOs, through investigation of their accounts, sources of revenue and formal and informal collaborations constitutes an unwarranted intrusion into the operation of many civic organisations. Many international and domestic observers believe that government aggression will result in an environment where no CSOs which are critical of the government can operate. 
Expression
Turkey is experiencing many severe violations of the freedom of expression. After the attempted coup, concerns have grown significantly about state interference with free expression by media houses, CSOs, academics and activists. The government, aided by its new emergency powers, has orchestrated a systematic clampdown on critics through arrests, detentions and job suspensions. At least 300 employees of TRT - the national public broadcaster - have been sacked or suspended in the crackdown. Many other critical journalists, outspoken media houses or activists have been decertified or criminally charged. 
Under a decree published in the Official Gazette on 23rd July, a total of 102 media outlets, 29 publishing houses and distribution firms have been closed down as a result of investigations related to the failed coup. Freedom of expression on social media platforms has also been seriously curtailed through slowed service or blocking of social media networks during and after the coup, blocked access to Wikileaks, as well as mass arrests of academics and activists for expressing their opinion on social media. 
Finally, along with the extension of the detention period without charge, the authorities have acquired the power to listen to all conversations detainees have with their lawyers.
Peaceful Assembly 
Under normal circumstances in Turkey, protesters are required to sign a declaration within 48 hours creating undue restrictions on the right to peaceful assembly. However, when faced with the coup attempt President Erdogan called upon citizens via a Facetime call to take to the streets in a counter-coup demonstration, effectively bypassing any authorisation procedure. In contrast, a recent LGBTI Pride Parade was denied for dubious security reasons, demonstrating the authorities' double standards in manipulating legislation to their advantage. 
Security forces clashed with protesters on multiple occasions, frequently using excessive force to disperse protesters. Authorities used teargas, water cannon and rubber bullets and conducted mass arrests during several different protests. Widespread violence was recorded during the protest against the attempted coup, when civilians clashed with 'putchists' leaving at least 290 people dead, more than 1,400 injured, and around 6,000 people detained.
Numerous protests on other issues have recently taken place in Turkey: