Omani authorities target online activists and environmental rights defenders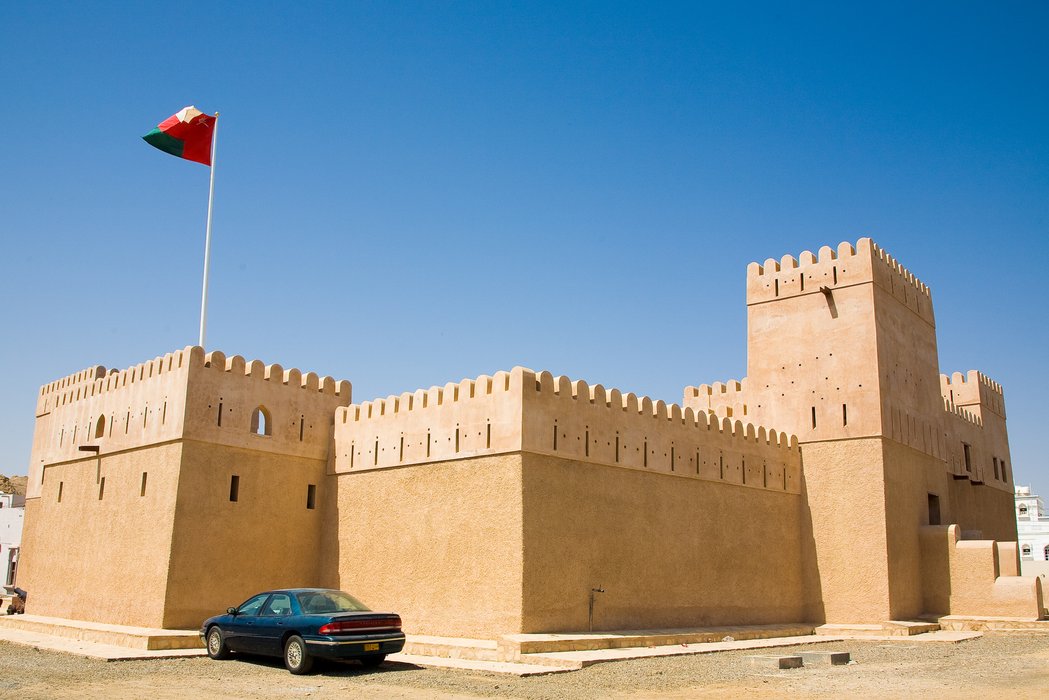 General update
During its third UPR session on 21st January 2021, Oman received approximately fifteen recommendations concerning the right to freedom of opinion and expression. For example, Denmark recommended that Oman "amend the 2002 Telecommunications Act and the 2011 Cybercrime Law to bring them into line with international standards on the right to freedom of opinion and expression." Commenting on the UPR recommendations, MENA Rights Group stated that both of these laws "contain provisions that have been used to target and restrict the work of activists and journalists and to ban books, impose travel bans, and suspend the licenses of independent media and newspapers." Further recommendations received by Oman in this UPR session include a recommendation to amend the 2018 Penal Code which includes overly broad provisions restricting Omani citizens' right to freedom of expression as it criminalises criticism of the Sultan or any foreign head of state in or visiting Oman. Furthermore, it criminalises the broadcasting, publication or possession of information considered to be "harmful to the state." Article 115 further imposes a maximum prison sentence of three years for anyone who publishes information that is "liable to harm the prestige of the state."
Expression
On 4th April 2021, online activist Muslim Al-Badi, who works as a nurse at Sohar Hospital, surrendered himself to authorities to complete the one year and three months remainder of his sentence, out of the original two-year prison sentence which was upheld by the Appeal Court in Sohar on 31st March 2021. He was convicted of insulting the Sultan, during the reign of the former Sultan Qaboos, in connection with his peaceful activities on social media networks.
#Oman: Dr. Ahmed Issa Qatan has been arbitrarily detained since February 23 in retaliation for his work defending of the environment.

📢We call for his immediate and unconditional release & for the end of the judicial harassment against him.

👉https://t.co/6wD9mYYeRi pic.twitter.com/prWttta3tx

— The Observatory (@OBS_defenders) February 26, 2021
In other developments, the Gulf Centre for Human Rights (GCHR) and the Omani Association for Human Rights (OAHR) reported that several environmental activists have been arrested in Oman. On 31st March 2021, the Court of First Instance in Salalah sentenced environmental rights defender and specialist in the desalination of sea water, Dr Ahmed Issa Qatan, to six months' imprisonment and imposed a fine of 1,000 Omani riyals (approx. USD$2,700). Dr Qatan, who was summoned to appear before the Special Division of the Salalah Police Command on 23rd February 2021, was arrested and later sentenced on allegations of having committed "a misdemeanor to use the Internet to publish information that would harm the public order" under Article 19 of the Omani Cyber Crime Law. Dr Qatan's arrest and imprisonment is related to his peaceful campaigning work to preserve the traditional way of life and ecology of the Dhofar Plain. The Plain is currently threatened by plans to transfer its control to the Ministry of Housing and Urban Planning in order to construct housing complexes in this area of significant natural beauty, ecological and cultural importance.
Separately, the Omani security authorities in Dhofar Governorate arrested three online activists, Amer Muslim Bait Saeed and Salem Tabuk, as well as the poet Salem Ali Al-Maashani, on 28th February 2021, in relation to their peaceful opposition to development plans that would endanger the environment and the traditional way of life of camel herders who have roamed the Dhofar Plains freely for hundreds of years. Bait Saeed was eventually acquitted and released on 8th March 2021. However, on 31st March 2021, the Court of First Instance in Salalah issued Al-Maashani with a one month suspended sentence and a fine of 1,000 Omani riyals (USD 2,591). Tabuk was sentenced to two months in prison and a fine of 1,000 Omani riyals (USD 2,591).
The government of #Oman takes the authoritarian government of China as a role model and bans the popular social media app #Clubhouse which has been used by Omanis as a space to express their opinions freely without government censorship. #عمان_تحظر_كلوب_هاوس #China pic.twitter.com/UF9BTi0FyA

— Oman HR (@HR_OMN) March 14, 2021
On 14th March 2021, the Telecommunications Regulatory Authority of Oman decided to ban the voice chat application, Clubhouse, on accusations that it had not been licensed by the Authority. According to reliable reports received by GCHR, the Internal Security Service was responsible for the decision to block Clubhouse. GCHR, OAHR, Access Now, the Omani Centre for Human Rights and the Muwatin Media Network denounced the measure as indicative of "a continuous pattern of repressive measures that the authorities have followed in recent years."