New RSF report shows no improvement for press freedom in Brunei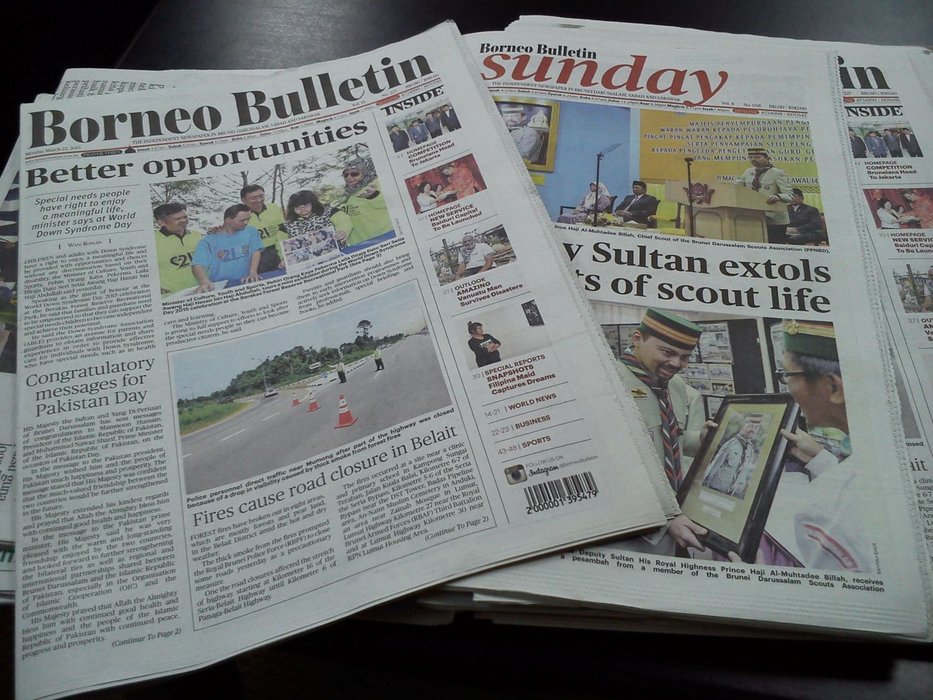 Expression
On 21st April 2020, the latest press freedom index by Reporters Without Borders (RSF) showed that Brunei's ranking remained at 152 out of 180 countries.
Brunei is an absolute monarchy in which the Sultan exercises executive power and in which there are no elected representatives at national level. The Sultan continues to wield powers under a long-standing state of emergency imposed in 1984.
According to RSF, self-censorship persists for journalists working for state-owned Radio Television Brunei and for the leading daily newspapers, which are directly owned by the Sultan's family. Repressive legislation, rendered even harsher by the introduction of a very strict version of the Sharia, deters any comments that could be interpreted as criticism of the Sultanate.
RSF also reported that publishing any content that adversely affects the "prominence of the National Philosophy" is punishable by three years in prison under the sedition law. Bloggers who post any independently-reported information risk being charged with criminal defamation even if they deleted the content soon after posting. Any "malicious" comment is punishable by five years in prison. Under a new criminal code adopted in 2019, any written or spoken statement that is blasphemous or advocates apostasy is punishable by death.
In May 2019, Brunei's human rights record was reviewed by the UN Human Rights Council in Geneva. During the UN review, Norway, Germany, Australia, Portugal and the US called on the Brunei government to review its legislation to effectively guarantee the rights to freedom of expression and association, including amending or repealing the Sedition Act, which criminalises, among other things, acts criticising the Sultan or the royal family.
States also called on the Brunei government to review the Local Newspapers Order (Portugal), lift the state of emergency (France, Spain, UK) and to put an end to censorship of the media (Czech Republic and Slovenia). The government rejected all these recommendations in September 2019.
Brunei's civic space rating was downgraded by the CIVICUS Monitor to 'repressed' in December 2019.