New legislative measures seek to expand civic freedoms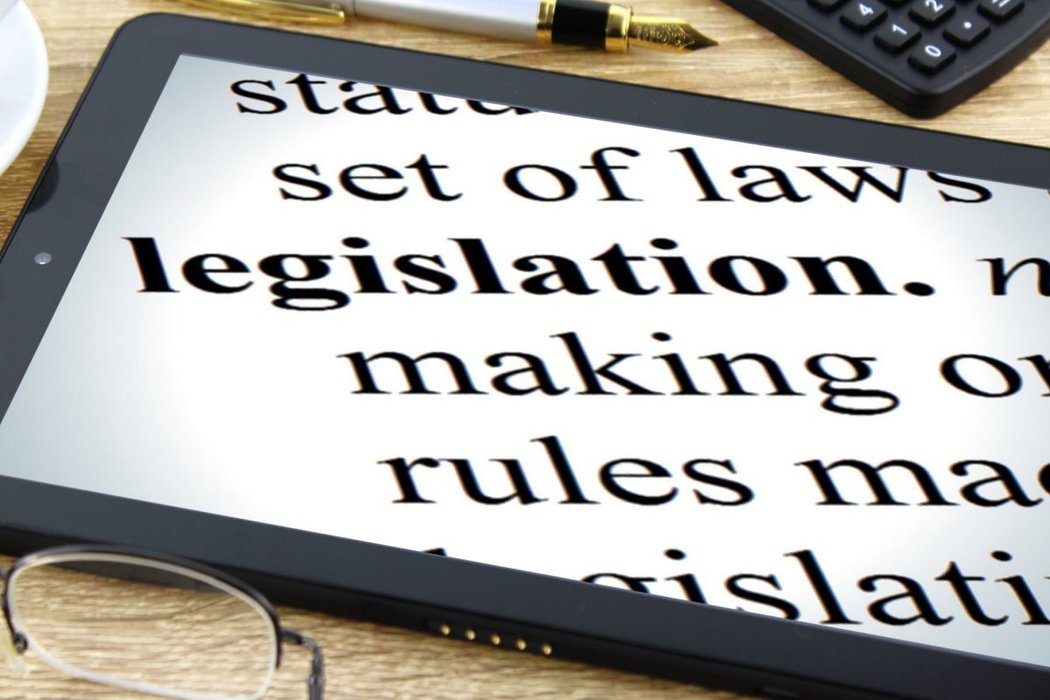 General update
In December 2022, president Hakainde Hichilema assented to the Penal Code (Amendment) Bill number 25 of 2022, which eradicated all aspects within the Penal Code Act that mandated the death penalty without considering mitigating factors (mandatory death sentence).
Association
Review of Public Gathering Bill gains momentum
In early January 2023, the Public Gathering Bill, which will repeal and replace Zambia's controversial Public Order Act (POA), was handed to the Ministry of Justice for onward presentation to Parliament. Speaking during the handover ceremony, Minister of Justice Mulambo Haimbe said drafting of the proposed Public Gathering Bill, 2023, was anchored on inclusiveness with active participation of key stakeholders. The Public Gathering Bill seeks to repeal and replace the infamous Public Order Act which has been cited in the past for giving too much power to the police to stifle freedoms.
The President of Zambia had announced it two months ago. It is now official. #Zambia has abolished #deathpenalty. And another good news: the law on criminal defamation of the President has been repealed too! https://t.co/7ipdK9s55k

— Agnes Callamard (@AgnesCallamard) December 24, 2022
Expression
Offence of criminal defamation of president repealed
The Penal Code (Amendment) Bill number 25 of 2022, which was assented to by President Hichilema in December 2022 (see general update section), also repealed the legislation's Section 69 that criminalised defamation of the president.
President Hakainde Hichilema underlined the significance of these changes, highlighting their alignment with his campaign promises to revise laws that hinder the advancement of democracy, good governance and human rights.
2 TV journalists arrested while covering protest
On 10th March 2023, authorities detained Namo Phiri and Abel Musonda, journalists at the privately owned broadcaster Millennium TV, while they covered a protest by opposition members at the Civic Centre in the capital city of Lusaka. The journalists were covering the protest when a senior officer arrived at the scene and ordered police to arrest everyone. Authorities held the journalists alongside protesters for about six hours, despite the journalists identifying themselves as such, and then released them without charge. The police confiscated the phone that Musonda used to record the protest.