More challenges for civil society as war escalates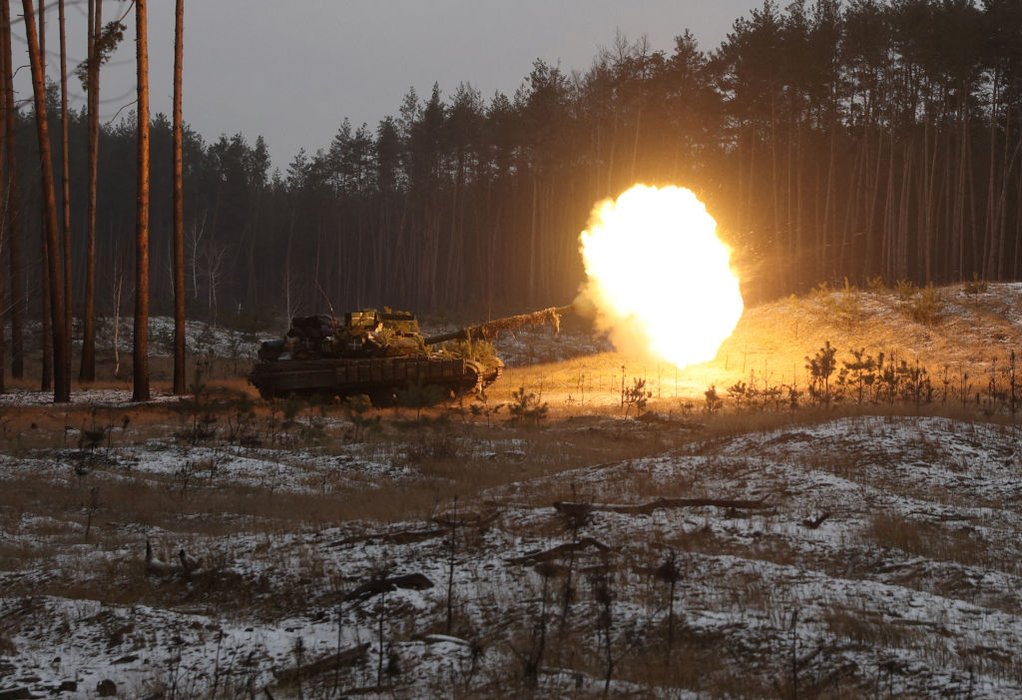 Association
More challenges for civil society as war escalates
Since 24th February 2022, Martial Law has been extended twice for 30 days as Russia's aggression in Ukraine escalated. Along with other sectors in the country, the martial law also affected civil society as it imposes some regulations for CSOs. On 18th May 2022, the Ukrainian Rada extended the Martial Law for 90 days from 25th May until August 2022.
Further to previous documentation on Monitor, the impact of the war in Ukraine on civil society continues to be heavy, with dramatic consequences for the sector. Many NGOs in the temporarily occupied territories have been forced to cease their activities. Some NGOs have changed their field of activity, again focusing on volunteering for war-affected citizens (IDPs). Some NGOs have relocated to the west of the country, from where they continue to mobilise financial resources and humanitarian assistance for Ukraine. An initiative to support these NGOs has been launched in Chernivtsi. CSO Metter reported that Ukrainian Independent Center for Political Research (UCIPR), within the framework of the Initiative for Sectoral Support of Civil Society and in partnership with the Society of Ukrainian People's House in Chernivtsi (UPH), has launched the Anti-Crisis Hub for temporarily displaced CSOs. The Anti-Crisis Hub provides technical, organisational and legal assistance for CSOs and initiative groups evacuated from the territories with extensive military operations.
In addition to limitations on the organisational capacity of civil society organisations, financial capacity has also been directly affected by Martial Law-imposed limits on certain banking transactions under the legal framework. To avert the effect of the limitations, Ukrainian Independent Center for Political Research (UCIPR) experts and the Tabletochki Charitable Fund developed amendments which will create a procedure for foreign exchange supervision in order to simplify financial operations for NGOs. Several strategies have also been adopted to enable public institutions to collaborate with civil society organisations during the war.
Expression
Journalists decorated posthumously
On 6th June 2022, President Volodymyr Zelenskyy, posthumously decorated several journalists who lost their lives while covering the ongoing invasion by Russia. The decorations were received by their relatives. With the overall situation in the Ukrainian press worsening considerably, field journalism has become extremely dangerous in Ukraine.