#MeToo movement resurges after female journalist speaks out about sexual harassment in the industry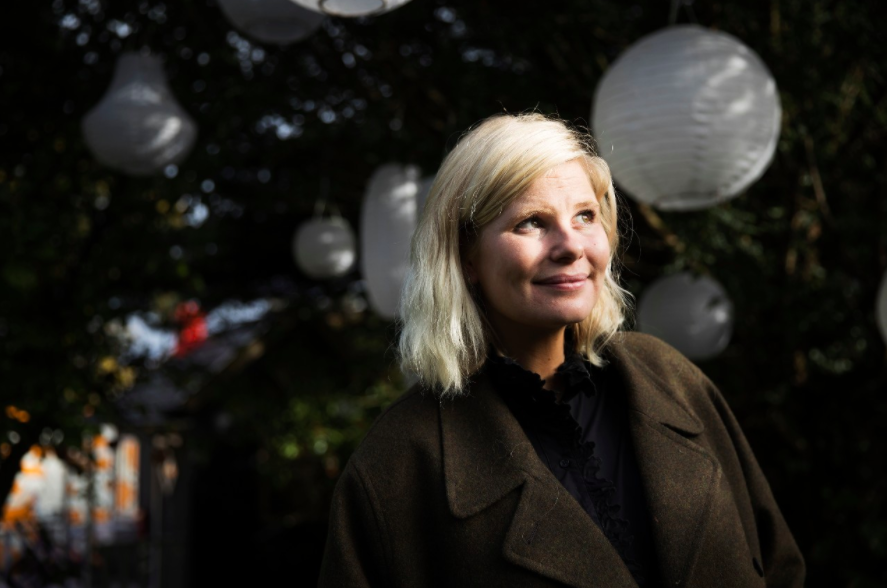 Peaceful Assembly
On 12 September 2020, thousands of teddy bears appeared at local town halls and in front of Christiansborg. They were placed there by the 'Hvor er der en voksen?' ('Where is an adult?') movement to protest the staff-to-children ratio in Denmark's state-funded childcare institutions, for which there is currently no minimum standard. This has resulted in social workers taking on multiple cases. The protesters fear that this hampers the development of children and puts them in danger. Following the march, government has agreed to introduce minimum ratio standards by 2025.
Expression
Three years after the #MeToo movement sparked people all over the world to publicly share their experiences of sexual harassment, the movement has resurged in Denmark. TV host Sofie Linde reignited the public debate around sexual harassment when she spoke on live television about how a senior TV executive at the Danish Broadcasting Corporation (DR), Denmark's national public service broadcaster, offered to boost her career in exchange for oral sex. He threatened to destroy her career if she failed to carry out the act.
"We have all experienced it to some degree throughout our careers. Inappropriate comments on our appearance or outfits. Sleazy messages. Unacceptable physical behaviour...Those who believe this sexist culture no longer exists are wrong," Linde said in a letter.
She urged media organisations to establish a framework to report on sexual harassment in the workplace. In response to Linde speaking out, 1,600 female journalists and media workers signed a letter in which they denounced a culture of sexism. In addition the letter was also shared with other sectors. Women from a growing number of sectors, including politics and the medical field, have since come forward with their own stories.
Cases of harassment in the #media industry spark #MeToo movement in #Denmark @DJintweets https://t.co/T84MhmlSNm

— EFJ (@EFJEUROPE) September 28, 2020
Står sammen med 10 andre initiativtagere og 283 andre aktive, tillidsvalgte og ansatte og siger fra overfor sexisme i fagbevægelsen. Det er også et problem her, og det skal stoppes 👊 #fagligsexisme https://t.co/tiU9LaDMON

— Freja Wedenborg (@FrejaWedenborg) October 27, 2020
The Danish Journalists' Association (DJ) has appealed to colleagues in the media industry to come forward with complaints of sexual harassment, through a newly established harassment email system.
"Many of us knew, but now it is clear that sexism is a huge problem in our profession as in many other professions. What has happened is a game-changer, that we will use to get rid of the old culture and create a new and healthy environment, a new culture in our media. Now we agree that the problem is there – it needs to be backed up with some action," - DJ president Tine Johansen.