LGBTI Defender Repeteadly Attacked In Tunisia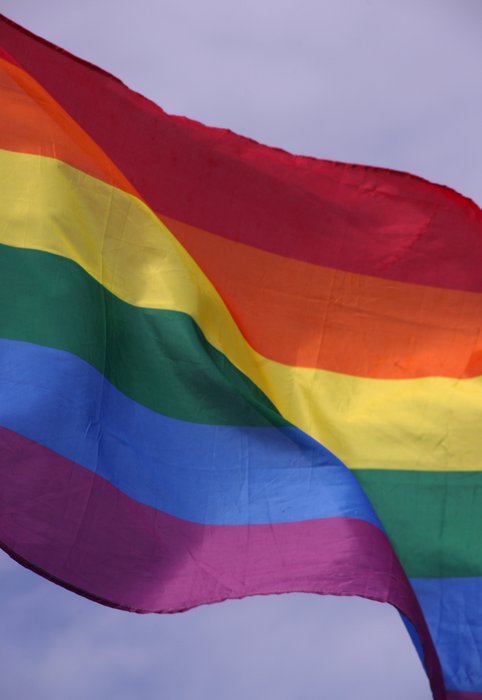 Expression 
Prominent LGBTI rights defender, Mr. Bouhdid Belhedi has faced repeated physical assaults as a result of his work advocating for the LGBTI community in Tunisia. On 29th August, he was attacked in central Tunis, after he was recognised for his affiliation to Shams, an LGBT rights association. This is not the first time this year that Mr. Belhedi has been subjected to assault and threats: on 27th April, he was also brutally assaulted by a group of young men in Hammamet. Such attacks illustrate the severe risks taken by activists defending the rights of LGBTI people in Tunisia and highlight the need for the state to do much more to ensure their protection. 
On 2nd August, authorities arrested Lina Ben Mhenni and Khalil Lahbibi, two Members of the Manich Msamah, (I will not pardon) campaign which opposes the draft economic and financial reconciliation law. The two activists were found in possession of campaign posters and glue. Despite being released within two hours, Mhenni claimed that their detention demonstrates that Tunisia is still a police state. Many international groups have also drawn attention to the situation for human rights in Tunisia since the revolution. 
Tunisia has become the second state to sign up to the Declaration on Media Freedom in the Arab World, hailed as a "turning point" for press freedom by the International Federation of Journalists. The Declaration is a collection of 16 principles designed to enhance respect for media freedom and independent journalism in the Arab World.
Peaceful Assembly
The grassroots movement Manich Msamah (I will not pardon) continued its sit-ins from July 22 to 25th, occupying the streets of eleven cities throughout the country. Marches and sit-ins increased in July, as the government reexamined the controversial draft economic and financial reconciliation law.
Protests also continued to highlight increasing unemployment in the country. Sit-in protests from local youths demanding employment and economic opportunities brought the mining town of Metlaoui, south east of Tunisia to a standstill. The General Director of the National Institute of Statistics stated during a press conference on August 17th that unemployment had reached 15.6 percent during the second quarter of this year, compared to 15.4 percent over the previous period.