Environmental Rights Activist Killed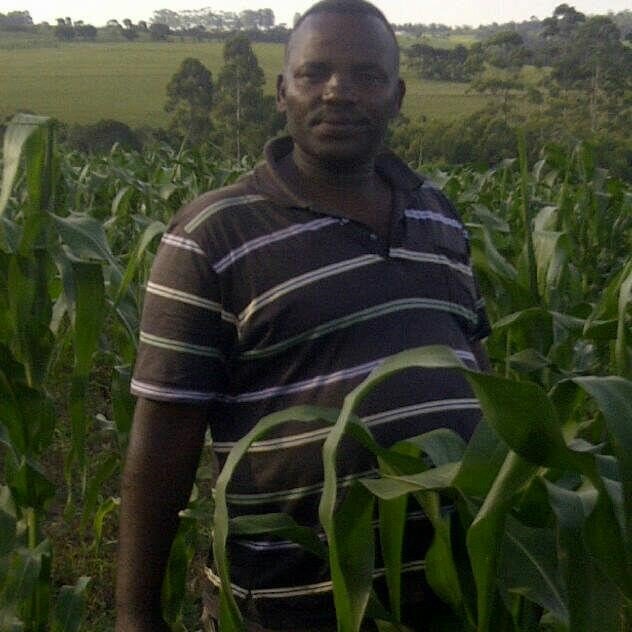 South Africa may be celebrating human rights month to commemorate the sacrifices made in the struggle for democracy, yet attacks on rights defenders point to a worrying trend for civil society. CIVICUS, the global civil society alliance, calls on South Africa's government to treat two recent incidents with utmost seriousness.
An armed robbery of equipment and documents related to politically sensitive cases at the Helen Suzman Foundation offices in Johannesburg this week was followed by the assassination of land and community rights activist, Sikhosiphi Bazooka Rhadebe in the Eastern Cape province.
"Human rights defenders challenging the activities of powerful interest groups were targeted in both these incidents which raises concerns about the operating environment for civil society in the country," said Mandeep Tiwana, Head of Policy and Research at CIVICUS.
"Ironically, the incidents took place a day before and a day after national Human Rights Day on 21 March. They should be condemned by the highest levels of government, who should also initiate independent investigations to swiftly bring the perpetrators to justice."
In the targeted assassination on 22 March, Sikhosiphi Bazooka Rhadebe was shot several times in the head at his home. He was the chair of the Amadiba Crisis Committee, which actively opposes titanium mining activities in the Xolobeni area of the Eastern Cape due their negative impact on local communities. Prior to the attack, members of the Amadiba Crisis Committee had reported several instances of harassment and intimidation by the police and local authorities. An hour and a half before his assassination, Sikhosiphi Rhadebe had contacted other members of his organisation warning them of a hit list containing his name.
In a separate incident, a well-orchestrated robbery took place at the Helen Suzman Foundation on 20 March. Three days before the robbery, the Helen Suzman Foundation, together with another organisation Freedom under Law, had approached the High Court seeking the urgent suspension of the head of South Africa's premier government investigation agency, the Directorate for Priority Crime Investigation, also known as the Hawks.
In response to the Foundation robbery, 18 South African civil society organisations issued a statement condemning the incident as "thuggery intended probably to intimidate the HSF (Helen Suzman Foundation) and others engaged in promoting constitutional democracy".
The Helen Suzman Foundation has been involved in a number of politically sensitive cases, including acting as amicus curie (friend of the court) in the case where the Supreme Court of South Africa declared the actions of the government illegal in not arresting Sudanese President Al Bashir in pursuance of an International Criminal Court arrest warrant when he visited the country to attend the African Union Summit in 2015.
CIVICUS calls on the South African government to urgently engage civil society leaders on these worrying developments and order a speedy and thorough investigation into the two incidents as a matter of priority.