Latest court judgments affirm LGBTIQ+ rights, older supreme court judgment still an impediment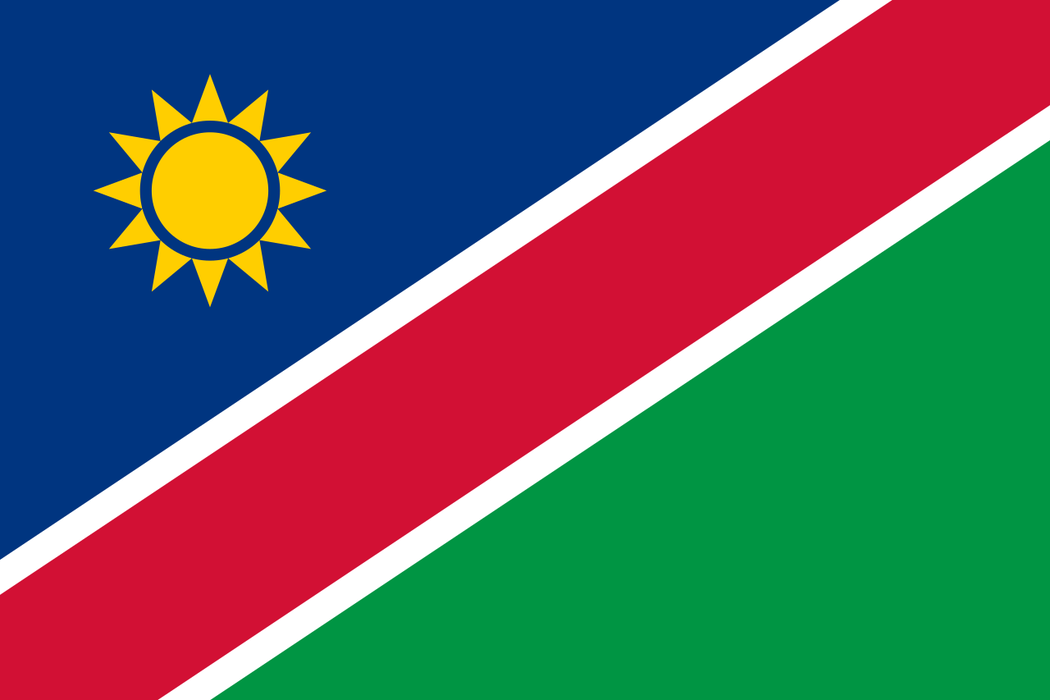 General situation
Concern over increasing police brutality
According to the most recent Amnesty International Report 2021/22, the excessive use of force against civilians by security officers in Namibia dramatically increased. In April 2021, Germond Eiseb, a person with a disability, was assaulted and arrested, together with her sister-in-law, by a police officer for violating COVID-19 regulations. A video of the assault was circulated on various social media platforms, and this prompted residents in Khorixas to hold a peaceful demonstration against police brutality.
In anotherincident, in June 2021, a police officer shot and injured three detainees at Rundu Police Station. Further reports revealed that this was not the first shooting incident against an inmate involving the said police officer. An internal investigation was launched, and there has not been an update since. In August 2021, another incident was reported in Lüderitz town, where a police officer shot and killed two people, including another police officer, for allegedly violating COVID-19 regulations.
Association
Progressive court pronouncement on LGBTQI+ marriage constrained by previous court decision
Namibia's High Court ruled that it could not require that the marriages of two same-sex couples be granted legal recognition, as they were concluded outside the country.
Daniel Digashu and Johan Potgieter had married in South Africa, and Anette Seiler-Lilles and Anita Seiler-Lilles married in Germany. However, both couples now live in Namibia. The two couples had gone to court for relief after their respective non-Namibian spouses were unable to obtain residency and work permits due to refusal by authorities to recognise the same-sex marriages. They argued that the word "spouse" in Namibian immigration law should be interpreted to include same-sex couples, or the clause be declared unconstitutional, where such an interpretation is not possible.
The Hight Court recognised that this was discrimination based on sexual orientation which was not permissible under domestic and international law. Despite this progressive pronouncement, the court however conceded that it was constrained and legally bound by a previous Supreme Court judgment, which held that same-sex relationships are not legal in Namibia and that the right to family as entrenched in Article 14 of the Constitution did not include same-sex marriage relationships. The High Court held that only the Supreme Court can correct itself.
The couples are likely to appeal the decision of the High Court to the Supreme Court of Namibia, the highest court in the judicial system of the country.
Transgender woman wins police abuse case
On 12th November 2021, the Namibian High Court delivered a judgment in favour of Mercedez von Cloete who had sued the Minister of Safety and Security. The Court awarded von Cloete N$50,000 (approximately $3,358) in damages, after her unlawful arrest and assault by a plain-clothes police officer, Constable Kavari. According to court records, the police officer threw von Cloete into a police vehicle, punching and kicking her, and insulting her with queerphobic slurs like 'moffie', specifically telling her: ''I am going to teach you a lesson you f###ing moffie, I will put you in jail tonight.'
This is the second major High Court victory for the LGBTQI+ community in Namibia. In a separate judgment that was handed down on 13th October 2021, the High Court ruled that two-and-a-half-year-old Yona Delgado-Lühl – born via surrogacy in South Africa to same-sex couple Namibian Phillip Lühl and his Mexican husband, Guillermo Delgado – is entitled to Namibian citizenship by descent. It also found that unlawful discrimination against Namibians because of their sexual orientation violates the country's Constitution, which guarantees equality for all citizens. However, Namibia's Ministry of Home Affairs, Immigration, Safety and Security announced the government's intention to appeal the ruling in the country's Supreme Court.