Journalist subjected to online threats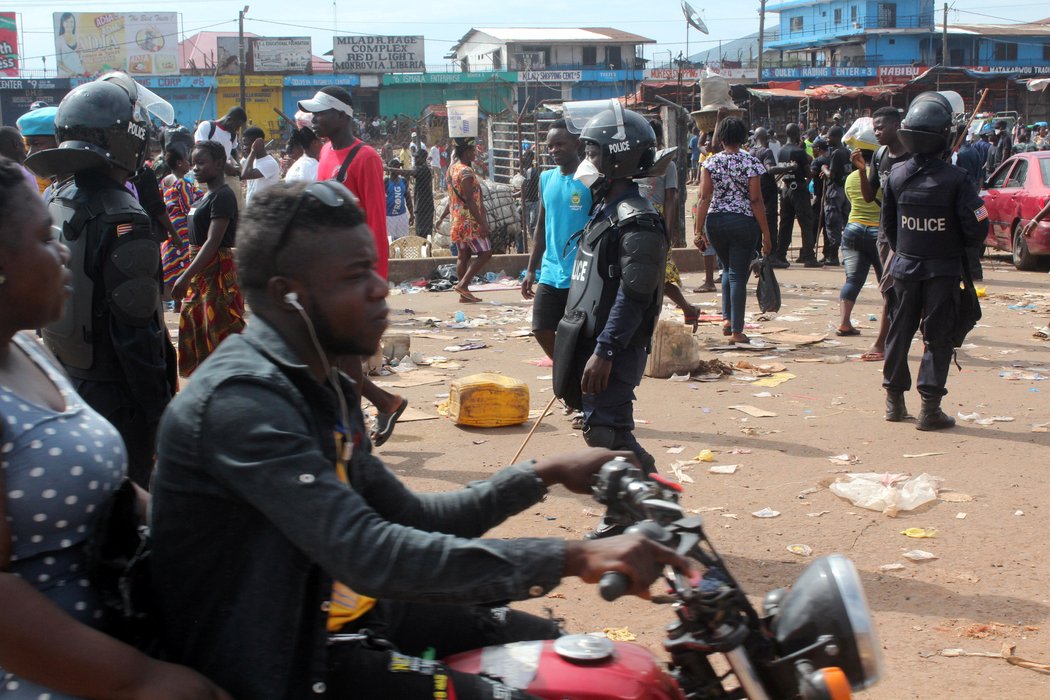 Expression
Journalist briefly detained while covering a protest
Police officers briefly detained OK FM Liberia journalist Nyantee Togba along with protesters on 30th July 2021 during a protest in front of the residence of Member of Parliament Hanson Kiazolu in Brewerville Township, Monrovia. The protesters blocked the main entrance to the house of the Montserrado District #17 representative to demand accountability for the USD 30,000 budgetary allocation for constituent engagement. The journalist told the Center for Media Studies and Peace Building that the arrest reportedly followed orders by Representative Kiazolu and that his phone was taken by a mob, allegedly on instructions of the Member of Parliament. The journalist was released later that day. The Press Union of Liberia (PUL) condemned the incident, calling it "shameful" and "unacceptable" and requested the case to be investigated.
Journalist threatened online
Journalist and founder of the Facebook-based news outlet GrainCost TV, Aryee Davis, told the Committee to Protect Journalists (CPJ) that she had received several threatening messages and comments via the platform by a user using the name 'Gedeh Eagleeyes' in June 2021. In one of the messages, the perpetrator said that he or she had "picked up all necessary information about you; where you live, your children, friends and your every move… You can't and won't escape the prey and wrath of Gedeh Eagles". Prompted by the threats, Davis left her house and went into hiding on 24th June 2021. According to the journalist, who filed a complaint with the police, the threats are related to the media outlet's reports alleging fraud by a congressman. 
The Coalition for Women In Journalism (CFWIJ) in Liberia condemned and called on the cybersecurity authorities to address the life-threatening messages and comments against Davis.