Jammeh's refusal to step down raises tensions in Gambia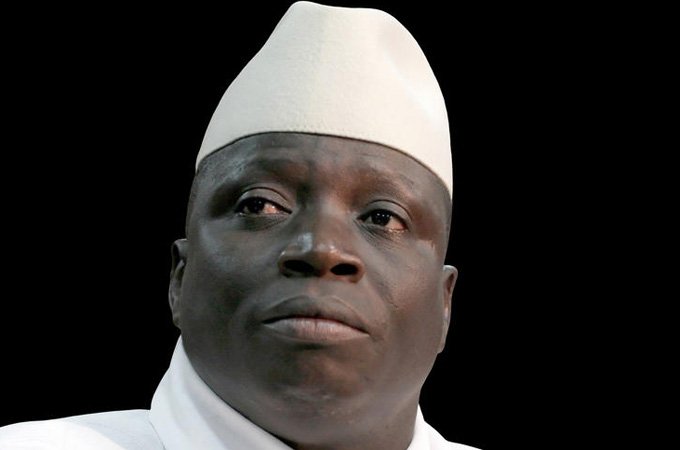 On 9th December, incumbent president Yahya Jammeh publicly rejected the results of the presidential election, saying that he lamented the 'serious and unacceptable abnormalities which have reportedly transpired during the electoral process'. He had earlier accepted the results of the election which saw the leader of an opposition coalition, Adama Barrow, emerge victorious. Despite strong calls from regional and international bodies, and ECOWAS-led mediation efforts, Jammeh dug his heels in further in a statement on 20th December, saying that he would not step down. Jammeh's term in office is due to come to an end on 18th January, 2017.
Expression
Following the announcement of Barrow's victory, several reports indicated that access to the media continued to be skewed to the disadvantage of the opposition. On 10th December, Barrow himself complained about his political party's lack of access to the national media since his victory in the polls, a situation confirmed by Human Rights Watch and opposition-run radio stations. Fatu Camara, editor-in-chief of one of the main opposition radio stations broadcasting from the United States of America said:
'The speech to the nation of Adama Barrow, which he made on Thursday, was not even broadcast on television, we just received the script of what he said. This leads to the conclusion that outgoing President Yahya Jammeh still has control over government media.'

On 11th December, two journalists with Al Jazeera's Arabic language service were deported from Gambia, having successfully interviewed Adama Barrow, but having been refused an interview with a government minister. Authorities reportedly said that Al Jazeera is banned in Gambia, having previously reported criticially on protests and the jailing of the political opposition.
Al-Jazeera are aware but they are being officially slow to react: Al-Jazeera journalists deported from Gambia https://t.co/mG0446YJvJ @AFP

— Jennifer O'Mahony (@jaomahony) December 12, 2016
Peaceful Assembly
Following Jammeh's rejection of the results, on 10th December, presidential election victor Adama Barrow initially called on his supporters to go onto the streets to defend democracy, saying 'we are ready to leave our lives there.' Later however, Barrow called for calm and withdrew his call for a protest in a press conference:
Previously, Jammeh had called for a ban on any demonstration and pointed out that security forces were present to maintain law and order. According to sources, soldiers have been positioned in the capital Banjul and in Serekunda.
"Everybody is in their own homes. Everybody is terrified" -- resident in Banjul, who says a lot of soldiers in the streets.

— Monica Mark (@nickswicks) December 9, 2016