Harsh restrictions on civic space persist in Brunei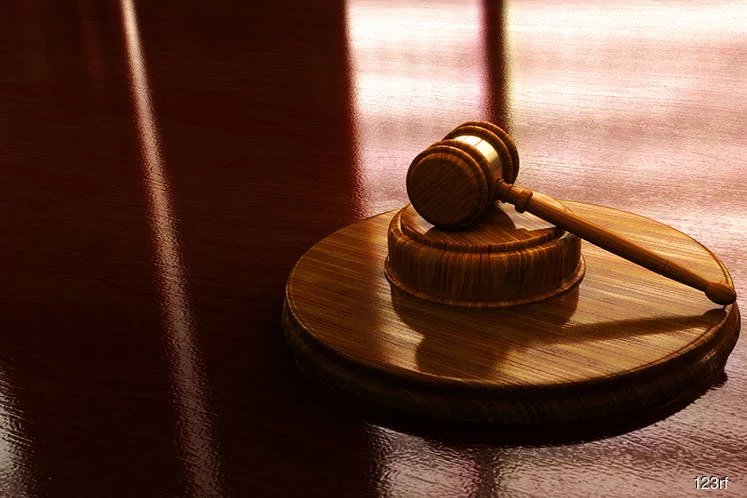 The state of civic space in Brunei was downgraded by the CIVICUS Monitor to 'repressed' in December 2019 and there has been no documented progress on improving fundamental freedoms.
In a report published in February 2022 by Freedom House, Brunei was once again rated 'Not Free' by the organisation.
Brunei is an absolute monarchy in which the Sultan, the head of state, exercises executive power and in which there are no elected representatives at national level. The Sultan continues to wield power under a long-standing state of emergency imposed in 1984.
Expression
Laws criminalising freedom of expression
In March 2022, the US State Department published its Country Reports on Human Rights Practices. In the report it said that there was no provision for freedom of speech in the constitution or laws. Under the law it is an offence to challenge the royal family's authority. The law also makes it an offence to challenge "the standing or prominence of the national philosophy, the Malay Islamic Monarchy concept." The law also criminalises any act, matter or word intended to promote "feelings of ill will or hostility" between classes of persons or to "wound religious feelings."
The Sharia Penal Code (SPC) includes provisions barring contempt for or insult of the sultan, administration of sharia, or any law related to Islam. SPC sections provide, in certain circumstances, for death sentences for apostasy from Islam, deriding Islamic scriptures and declaring oneself as God, among other offences.
Ongoing restrictions on the media and online freedoms
The law allows the government to close a newspaper without giving prior notice or showing cause. The law also gives the government the right to bar distribution of foreign publications and requires distributors of foreign publications to obtain a government permit.
The law provides for prosecution of newspaper publishers, proprietors or editors who publish anything the government deems as having seditious intent. Punishments include suspension of publication for a maximum of one year; a prohibition on publishers, printers or editors from publishing, writing for or editing any other newspaper; and the seizure of printing equipment. Persons convicted under the law also face a significant fine and a maximum prison term of three years. Journalists deemed to have published or written "false and malicious" reports may be subject to fines or prison sentences.
Journalists commonly reported practising self-censorship because of social pressure, incidents of government interference and pressure, and legal and professional concerns.
The government has restricted access to the internet, censored online content, and has the capability to monitor private online communications. The government has maintained a hotline for reporting fake or malicious information circulated on social media that involved public or national interests. In September 2021 a woman was charged under Section 34 of the Public Order Act with dissemination of a false report for producing a video claiming a local restaurant was operating in violation of COVID-19 quarantine orders.
Peaceful Assembly
Ongoing restrictions on the right to assemble
The government's emergency powers restrict the right to assemble. Public gatherings of 10 or more persons require a government permit and police may disband an unofficial assembly of five or more persons deemed likely to cause a disturbance of the peace. Permits require the approval of the minister of home affairs. According to the US State Department, in late January 2021, the LGBTQI+ community reported that authorities broke up an event for lack of a permit. Organisers of events on sensitive topics tend to hold meetings in private rather than apply for permits or practise self-censorship at public events.