Freedom of expression further at risk in Tonga with new cyberlaw following media regulations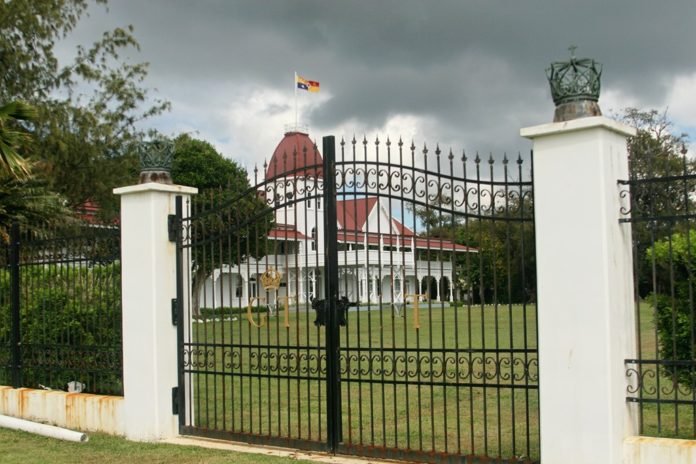 Expression
In December 2020, RNZ reported that a new law had been passed in Tonga, an anti-cyber bullying bill, known officially as the Electronic Communication Abuse Offences Act. The Attorney General, Linda Folaumoetu'i, went on radio and TV at that time to explain that the law aims to address the use of any communication platform to abuse, harass or otherwise harm another.
On 2nd February 2021, Prime Minister Pōhiva Tu'i'onetoa told local radio FM 89.5 that the Legislative Assembly has passed the bill and it is now still at the king's office. He said: "people had been bullied and intimidated on social media by others creating fake Facebook accounts to hide their identity".
However, there are concerns that this new law could be misused to restrict and criminalise freedom of expression online. According to reports those found guilty are liable to a fine not exceeding $TP10,000 (USD 4,286) or imprisonment not exceeding 3 years, or both.
Previously, the CIVICUS Monitor documented that in August 2020 that Tonga's Ministry of Information and Communications had secretly passed a total of eight regulations in May 2020, without seeking input from the Media Association of Tonga or others in the sector. Journalists were only made aware of the new regulations afterwards.
The regulations included a $TP2,000 (USD 891) penalty for publishing or broadcasting sensitive information, without defining this any further. Media groups said the regulations undermine the constitutional provision guaranteeing press freedom.
Journalists in Tonga who spoke to the CIVICUS Monitor continue to raise concerns on the eight regulations. Nine months after the regulations were confirmed media personnel feel the new laws are about "protecting people in power."
One journalist who wished to remain anonymous said, "This is an extremely frustrating exercise, to be a journalist during a time such as this." He said the "freedom and independence of the media is critical in a democratic country for development purposes".
Another senior journalist said that "during a time where people refer to social media and journalists on information relating to COVID-19, the government has moved to deprive people of these basic rights and to control the usage of various platforms".
Tonga's international media standing fell five places to 50th out of 180 countries in the 2020 World Press Freedom Index compiled by the media freedom watchdog Reporters Without Borders (RSF). The RSF report said Tongan politicians had not hesitated to sue media outlets, exposing them to the risk of heavy damages awards. Some journalists said they were forced to censor themselves under threat of being bankrupted.