Fears mount for Qatari woman human rights defender Noof Al-Maadeed whose fate and whereabouts remain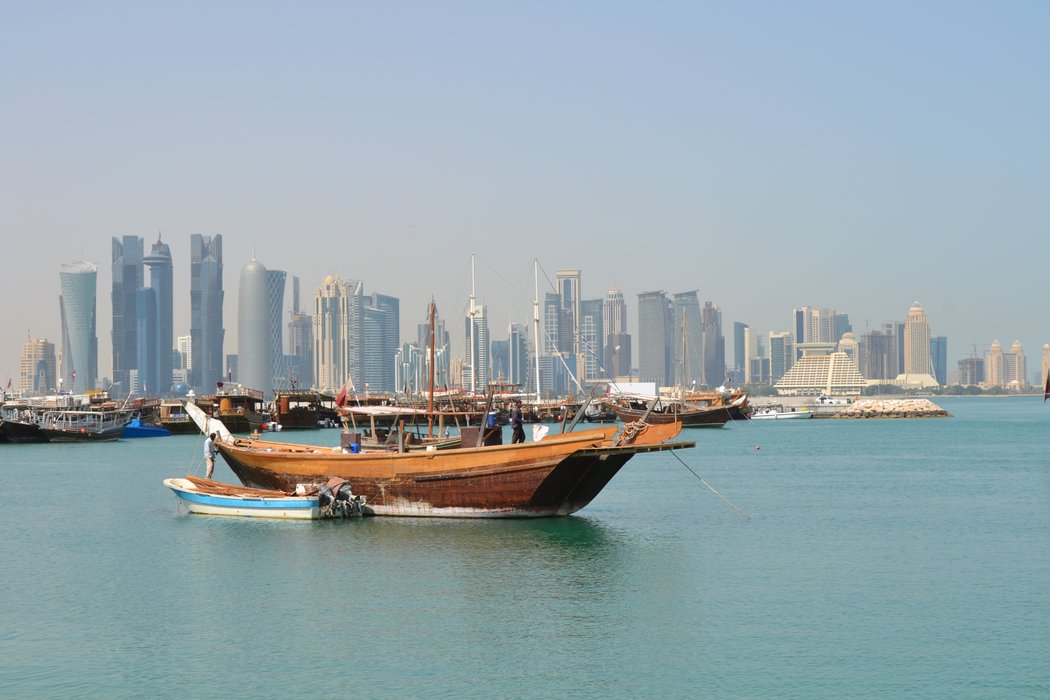 Since returning to Qatar on 1 October, activist Noof al-Maadeed had been keeping her Twitter followers updated, saying that if she stopped posting on social media she should be considered dead.

Her daily updates went silent on 13 October

https://t.co/1R7G1jiNLO

— Middle East Eye (@MiddleEastEye) December 16, 2021
Expression
A number of reports received by the Gulf Centre for Human Rights (GCHR) allege that woman human rights defender Noof Al-Maadeed was murdered or forcibly detained upon her return to Qatar from the United Kingdom, where she had been since November 2019. On 13th October 2021, the 23-year-old posted her last two tweets, the first of which read, "Hi. Still not safe." The second tweet simply stated, "A bit more ok." However, she has not been heard from since then. This is particularly concerning in light of a tweet posted by Al-Maadeed on 12th October 2021 in which she stated that her family had attempted to assassinate her.
At the time of publication, there are numerous conflicting reports on Al-Maadeed's fate and whereabouts. On 14th December 2021, GCHR published an appeal in response to the reports circulating on her alleged murder. Following the publication of the appeal, which has been seen by over 3 million people, GCHR received a number of unsubstantiated reports from Qatari citizens inside and outside Qatar on Al-Maadeed's fate and whereabouts. Some sources fear that she may have been kidnapped and murdered by members of her family following the removal of her police protection, whilst others allege that she is being held in some form of incommunicado detention by the authorities.
Despite the continuing efforts of GCHR to verify these disturbing reports, the Qatari government has so far refused to issue an official statement. However, one Qatari official, who spoke on condition of anonymity, told GCHR that senior officials are under strict instructions to refrain from making any public comment on this case, which raises serious questions and concerns about Al-Maadeed's fate. Qatari authorities, without attributing information to any specific person or government department, have told media and others that she is safe and in good health, but have failed to provide any evidence substantiating this claim.
Al-Maadeed sought political asylum in the UK due to the violence she faced from her family and the failure of the Qatari authorities to provide her with the requisite protection. Al-Maadeed's application for political asylum, which she withdrew shortly before her return to Qatar, was grounded in the dangers she faced as a women's rights advocate. She has been vocal in condemning the male guardianship system and the inadequate protections provided to victims of domestic violence in Qatar. Furthermore, the elections, which were held in October 2021 to select 30 members of the 45-member Shura Council, are a striking indication of the hurdles facing women's participation in public life in Qatar. The elections resulted in the victory of 30 of the male candidates. However, none of the 28 female candidates was successful. On 14th October, Emir Sheikh Tamim bin Hamad Al-Thani appointed two women and 13 more men to the advisory Shura Council. Neither woman was a candidate.
On 6th December 2021, Human Rights Watch called on the organisers of the World Cup in Qatar to ensure the fair trial of a whistleblower, Abdullah Ibhais, a former employee of the Supreme Committee for Delivery and Legacy, FIFA's partner in Qatar, who is appealing a five-year prison sentence handed down in April 2021 for bribery and misuse of funds. Human Rights Watch and FairSquare wrote to FIFA on 4th October 2021, noting that Ibhais believes that it was his internal criticism of the Supreme Committee's handling of a strike by migrant workers in August 2019 that led to his prosecution and conviction for "bribery", "violation of the integrity of tenders and profits" and "intentional damage to public funds."
Amnesty International has also been critical of Qatar's delivery on promises to abolish the highly abusive kafala sponsorship system and ensure the greater protection of migrant workers ahead of the 2022 FIFA World Cup. By August 2020, Qatar had passed two laws to end restrictions on migrant workers leaving the country and changing jobs without their employers' permission. However, just over one year later, in Reality Check 2021, Amnesty International reported that progress has stagnated in implementing the new legislative reforms, with old abusive practices resurfacing.