Facebook censors indigenous ceremony in Vanuatu for violating standards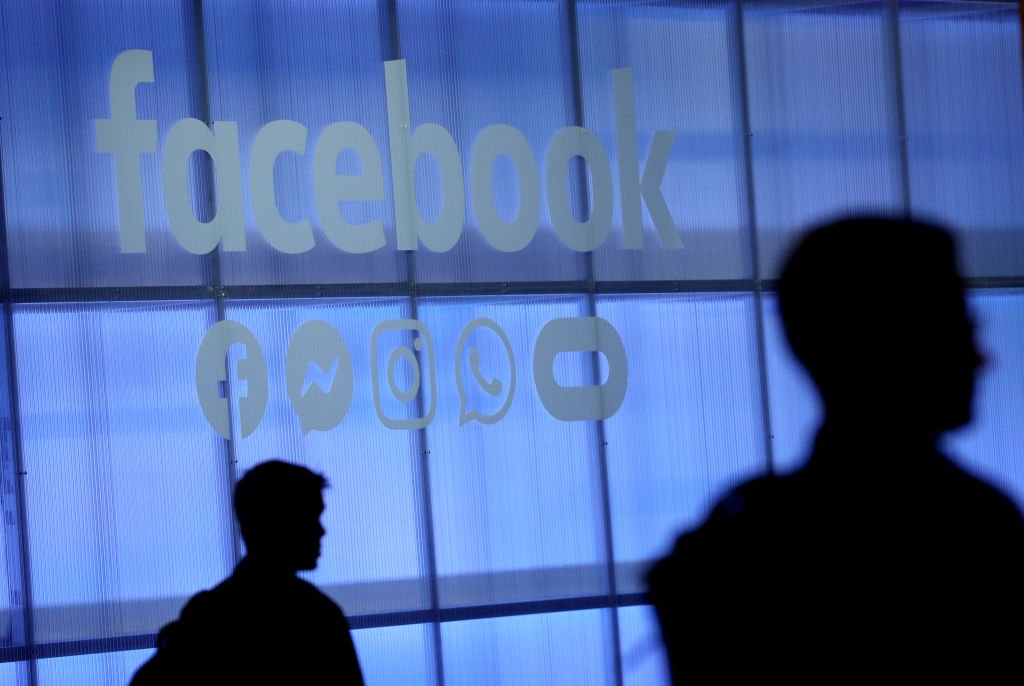 Expression
Concerns have been raised about censorship by Facebook, suppressing indigenous stories due to artificial intelligence (AI) technology.
On 25th November 2020, ABC News reported that photos taken in Vanuatu were labelled a "violation of Facebook's nudity and sexual activity standards" and the Facebook site of blogger Witnol Benko was blocked for weeks as a result.
However, the pictures he posted were not lewd or explicit but depict cultural ceremonies where women are dressed in grass skirts or photos from Vanuatu's Indigenous villages where men wear 'nambas' or penis sheaths.
'It's part of my culture': Calls for Facebook to stop labelling photos of Pacific people as nudity https://t.co/lP88KAPvQ0 #Vanuatu

— Raet Lomi (@raetlomi) October 24, 2020
Benko told the ABC's Pacific Beat:
"Those pictures are appropriate to me because it's part of my culture, but to Facebook it's not appropriate …those who are working at Facebook should understand that we have different cultures around the world."
Facebook's artificial intelligence (AI) technology is playing a bigger role in deleting inappropriate content on the social media platform. In an August 2020 report, Facebook said the platform was using "proactive detection" to automatically identify and hide harmful images, instead of relying on other users to report posts they find distressing. This automation has led to more content being targeted and removed by the platform for violating community standards.
Digital media researcher Fiona Martin, from the University of Sydney, said there could be negative consequences if the machine-learning algorithms used to moderate social media content weren't "culturally nuanced". "There is a danger that they are going to over-regulate, that they're going to over-censor material that otherwise may not be offensive in a particular cultural group," she said.
In 2018, an image of Melanesian warriors taken by Australian photojournalist Ben Bohane was also blocked on the platform, sparking accusations that Facebook was not respecting Pacific culture. In early 2020, Facebook blocked users from sharing an International Federation of Journalists article on press freedoms in the Pacific, which included an image of West Papuan protesters dressed in traditional outfits.