Draft law threatens freedom of peaceful assembly and targets minority groups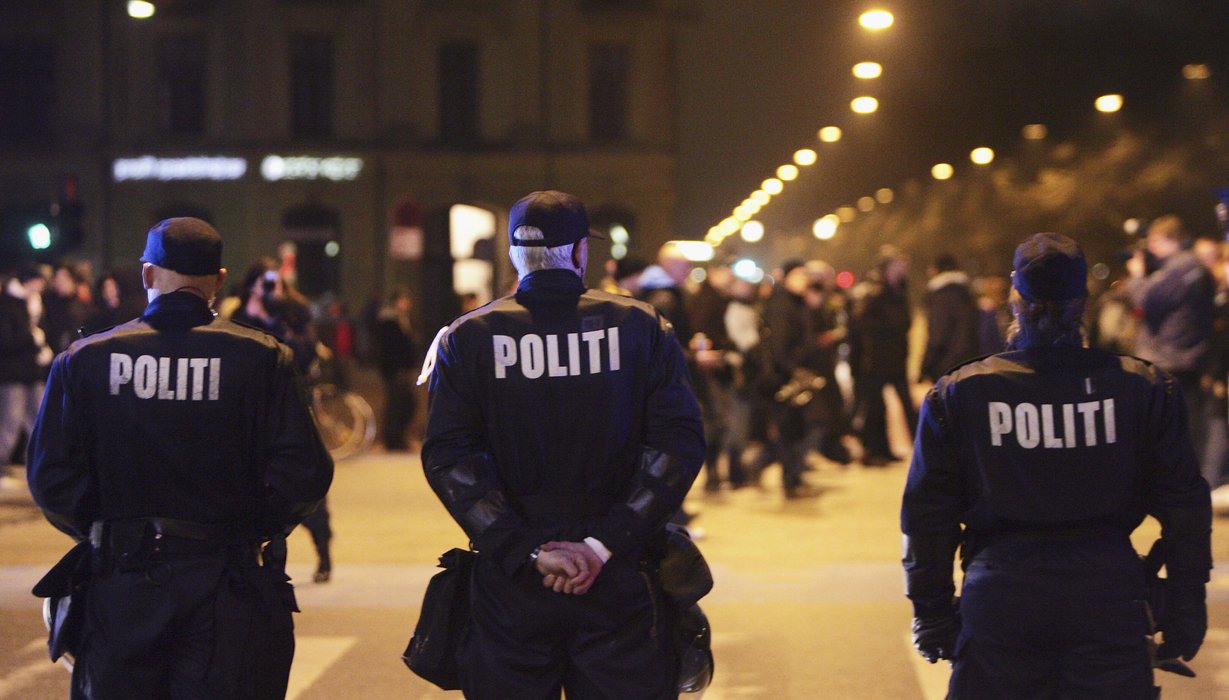 Peaceful Assembly
Danish civil society organisations are sounding the alarm over a draft law called the 'Security for all Danes' ("Sikkerhed for Alle Danskere") that will give more power to the police to take action against "insecurity-creating behaviour". CSOs are especially concerned by the proposal which makes provision for police to issue a general ban on staying in a geographically defined area for 30 days if a group of people exhibit "insecurity-creating behaviour" in the area. Those breaking the new rules will initially be punished with a high fine of DKK 10,000 (around USD 1,600) and, for a second offence, a prison sentence of up to 30 days.
The measure is feared to arbitrarily limit the freedom of peaceful assembly, as the definition of "insecurity-creating behavior" is left to the discretion of individual police officers. During an announcement by the Prime Minister in a speech, she explicitly made a link between minorities and crime rates. As a result, CSOs expect these measures to disproportionally affect the freedom of assembly of minority groups. Minority communities have previously been targeted in Denmark (see previous update on 'Ghettolist').
In a joint response to the draft law, Mellemfolkeligt Samvirke, Mino Danmark, Sabaah, Nalik, Afro Danish Collective and LGBT Asylum said:
"We are deeply concerned with the Security Package, which the Danish government has put forward as a bill in Parliament. The Security Package is first and foremost a restriction on the right of all citizens to assemble freely in a given area. This is one of the most basic freedoms and foundations of democracy."

"In addition, we are particularly concerned that the Security Package will indirectly affect ethnic minority groups in Denmark, as these groups risk being affected disproportionately in relation to the restriction of the right to assemble. The Security Package's four initiatives can be seen as in line with previous legislation that particularly affects our ethnic minority citizens, such as the Parallel Society Act, which also has measures on residence bans and rental housing. The Parallel Society Act is directly intended for residential areas with a certain proportion of citizens with a non-Western background."

"In the same way, it can be assumed that the Security Package is partly aimed at the same target group, as the Prime Minister at the presentation of the Security Package specifically designated "young immigrant boys" as involved in some of the challenges that the new legislation must address. We are concerned that the Security Package and the rhetoric surrounding it will push especially ethnic Danish citizens away from the community and society."
The groups called on the government to withdraw these plans. The government hopes to pass the draft law by July 2021.