Dominican Republic: militarisation in response to small community protest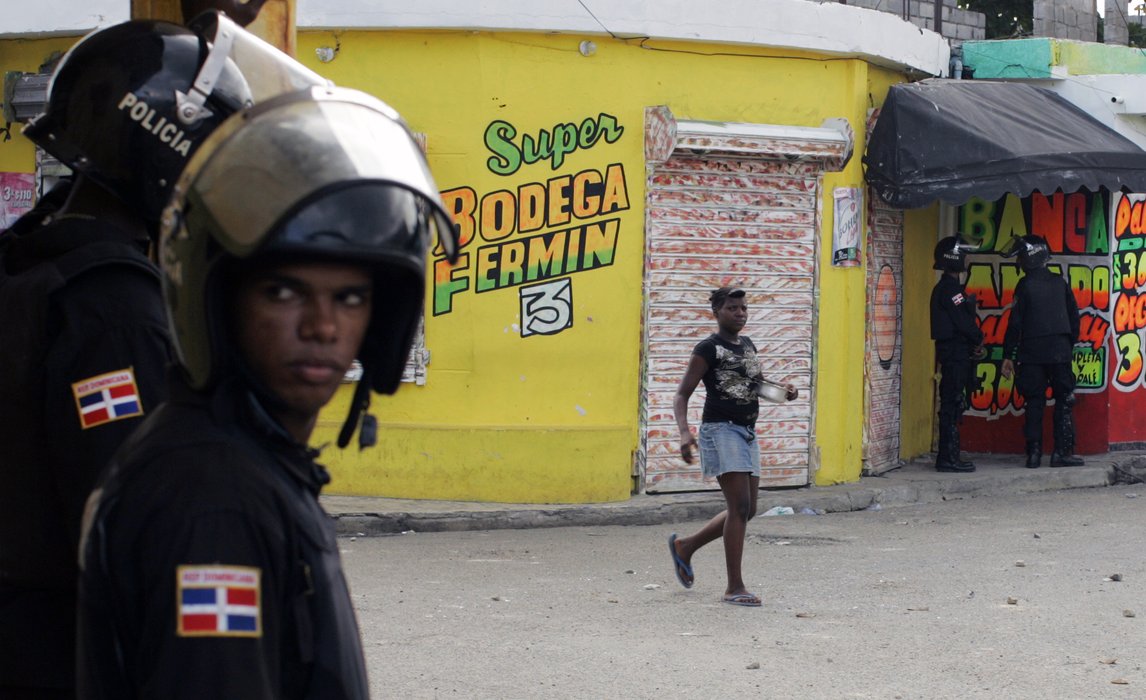 Peaceful Assembly
Peaceful demonstrations in Capotillo community
La política del miedo no surte efecto #Capotillo se movilizó y se apoderó del espacio público esta tarde la lucha por los derechos sociales de la ciudadanía se multiplica. #democraciadelacalle #CapotilloSeLevanta pic.twitter.com/YvWGTTOkrE

— RAP (@RAPcanal) February 16, 2022
On 16th February 2022, "Capotillo Se Levanta" ("Capotillo Rises"), a community movement of social and popular associations in the Santo Domingo sector of Capotillo, convened a protest against the increase in fuel and food costs. Using the slogan "Parada Cívica-Popular de Capotillo, por los derechos del barrio y del pueblo" ("Civic-Popular Parade of Capotillo, for the rights of the neighbourhood and the people"), the protesters also demanded improvements to their neighbourhood – including investment in schools, a nursery and a medical centre.
As reported by news outlet Diario Libre, the government militarised the entrances and streets of the community on the day of the protest. Hundreds of heavily armed military and police officers were deployed. However, the protest took place peacefully.
"We did not see the need for all this militarisation in the neighbourhood, because what this does is intimidate the population and in one way or another people feel dissatisfied," a protester told news outlet Listin Diario.
Resolution limiting protest overturned
On 5th February 2022, the Ministry of the Interior and the Police rescinded a resolution (MiP 0007-2222) limiting a protest to a maximum of 20 people. The Ministry's spokesperson said an error had been made when issuing the resolution, which authorised the use of a public park in Santo Domingo for a demonstration on 6th February 2022. The authorities issued a new resolution authorising the protest without imposing a limit on the number of participants.