Demands for release of political prisoners in Bhutan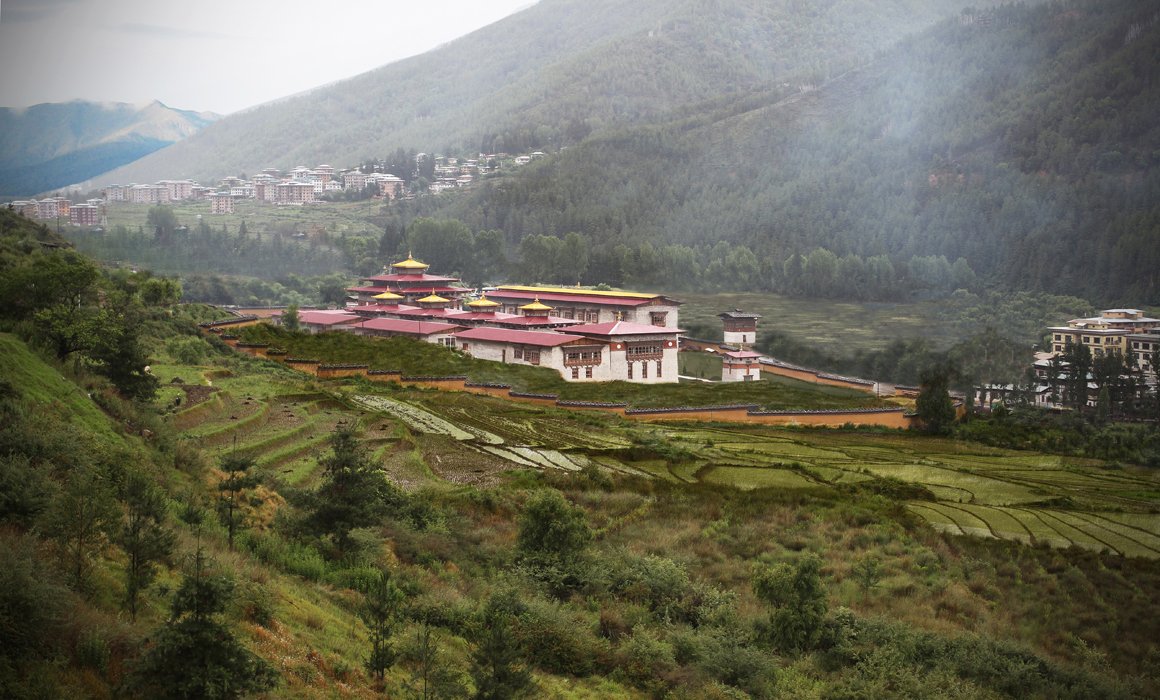 There have been appeals for the release of political prisoners detained in the 1990s. According to the UN Working Group on Arbitrary Detention some of the political prisoners may have not had a fair trial. A new report highlighted concerns about press freedom in Bhutan while there has been still no agreement in parliament around the repealing of laws criminalising same-sex relations.
Association
Demands for release of political prisoners
On 10th December 2019, coinciding with the 71st International Human Rights Day, resettled Bhutanese communities in six resettled countries around the world submitted a common petition to their respective host governments, international human rights bodies, the King of Bhutan and other concerned bodies appealing for their support for the early release of all the Bhutanese political prisoners languishing in various prisons in Bhutan.
Political prisoners from the country's pre-democracy days remain imprisoned. According to Bhutan Watch they were incarcerated in the 1990s for dissent which is a treasonable offence while the government has accused them of violent crimes during demonstrations. The government reported that as of December 2016, there were 57 prisoners serving sentences resulting from convictions under the National Security Act or its related penal code provisions.
In its July 2019 report, the Working Group on Arbitrary Detention (WGAD) interviewed several prisoners who had been imprisoned under national security legislation. According to WGAD, a number of them are serving life sentences. There is no parole for a life sentence in Bhutan; as a result, those detainees serving life sentences have no prospect of release unless granted amnesty.
During its interviews with the detainees, the Working Group was again informed of a number of due process violations when the individuals were tried some 25 years ago, including the lack of legal representation. Further, many prisoners argued that they had missed the 10-day appeal period as they did not understand their right to appeal. Many reported having been convicted for actions that appeared to the Working Group to be unrelated to terrorism. The Working Group recommended that the situation of those detainees be reviewed again to determine whether there were any due process violations that may have led to their conviction.
Expression
Concerns about press freedom persist
A report by Bhutan Watch released in February 2020 raised concerns about press freedom in Bhutan. The report stated that journalists are facing threats from the government and that private media houses and journalists who are critical of the government's actions in the past have been intimidated.
An article by Susan Banki, an academic from Sydney University, stated in February that "few laws exist to protect media freedom, and the country's unions and media organisations are nearly all aligned with the Royal Family or the government."
As previously documented, journalists in Bhutan have been prosecuted for defamation. During the review of Bhutan's human rights record in May 2019 by the UN Human Rights Council in Geneva, UNESCO noted that defamation and libel were criminal offences under articles 317 and 320 of the Penal Code which carried a punishment of fines and a maximum of three years' imprisonment. The National Security Act (1992) also forbade criticism of the king and the political system. Bhutan was encouraged to decriminalise defamation and place it in the civil code, in line with international standards.
Still no agreement on repealing provisions criminalising same-sex conduct
As previously documented, on 7th June 2019, Bhutan's lower house of parliament voted overwhelmingly to repeal two sections of the country's 2004 criminal code, which made "unnatural sex" between consenting adults illegal. During the human rights review at the Human Rights Council in May 2019, Bhutan was urged to ensure "non-discrimination of members of the LGBT community" and to "amend provisions of the Penal Code that are discriminatory, and that penalise relations between persons of the same sex". Section 213 of the Penal Code of Bhutan criminalises sodomy and any other sexual conduct that is against the "order of nature".
The bill was introduced in the upper house of Parliament in January 2020 which proposed to simply amend the discriminatory sections and not remove it altogether. The bill then returned to the lower house for re-deliberation in February 2020. Due to disagreement between the two houses the issue has been referred to a Joint Committee formed between the two houses of Parliament to resolve the differences.