Danish intelligence "suggests" media outlets not publish classified information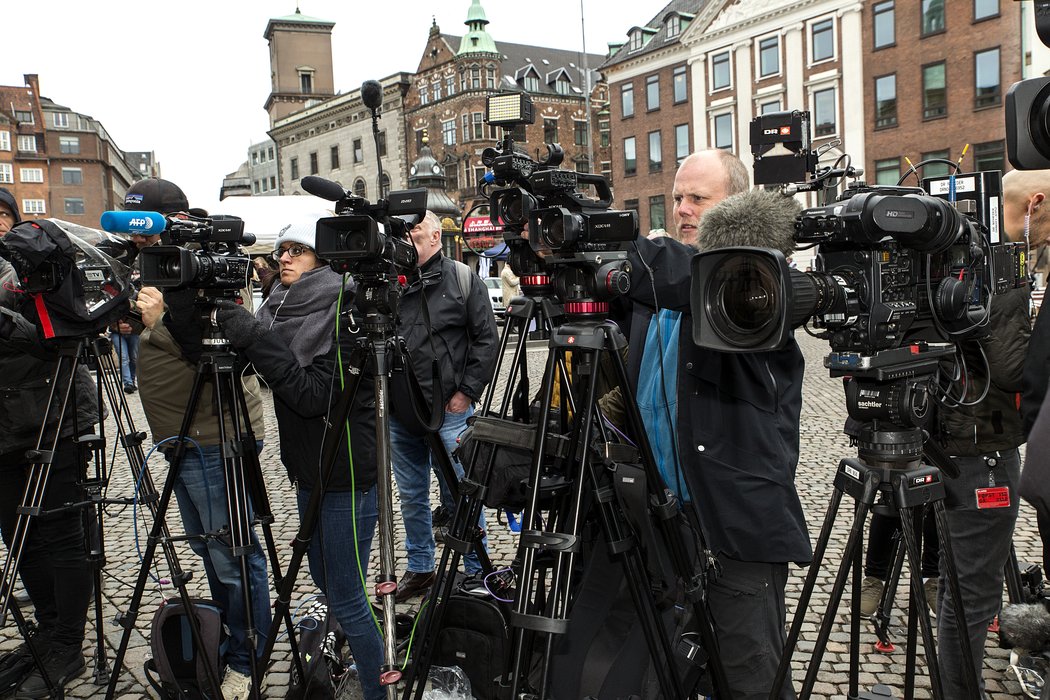 Expression
On 13th December 2021, three media companies - JP/Politikens Hus, Berlingske Media and DR Nyheder - were warned by the two highest-ranking chiefs of Danish intelligence not to publish any classified information, suggesting that this may constitute a criminal offence under Section 109 of the Danish Criminal Code on the disclosure of state secrets, for which the risk of imprisonment is up to 12 years. Mads Brandstrup, the Chief Executive Officer of the Danish Media Association, commented that the intelligence approach was perceived as a threat to the media.
"The intelligence services must subject themselves to public scrutiny just as any other part of the government. I find this kind of approach deeply concerning and it should have no place in a democratic society."
This comes after four current and former employees had been arrested and charged under Section 109 for the "unauthorised disclosure of highly classified information." What information exactly they had leaked is unclear.