CSOs propose government priorities for sector, while protesters march against mandatory vaccination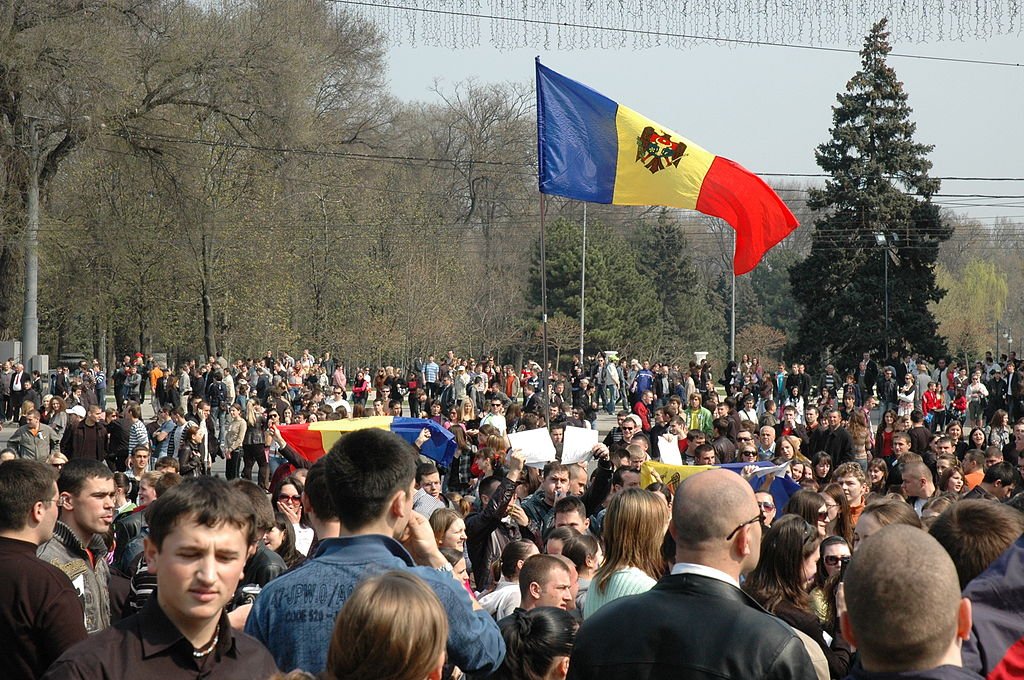 Association
CSOs propose government priorities for civil society sector
In late July 2021, members of the National Platform of the Eastern Partnership Civil Society Forum developed a series of policy priorities for the new government of the Republic of Moldova. The document contains over 200 recommendations, which should be considered in the next two years. Among them are proposals to develop an efficient mechanism for consultation of civil society on topics of strategic importance and legislation, revitalising the Platform for collaboration with civil society and the development of a new Civil Society Development Strategy in partnership with civil society organisations. They also called on authorities to stop the attacks on civil society and approve the regulations for financing CSO projects from public funds.
Peaceful Assembly
Protest against mandatory Covid-19 vaccination
In early August 2021, the Movement of Orthodox Lawyers in Moldova, the "Clean Planet" organisation and representatives of the Church, organised a protest in front of the government headquarters in Chisinau where nearly 200 hundred people and priests gathered to protest against possible compulsory vaccination against Covid-19, because they considered the vaccine to be an experimental one. Earlier in May 2021, the Moldovan Orthodox Church said it would support the Covid-19 vaccination campaign, on condition that the campaign included dissemination of comprehensive and correct information on the vaccine by authorities, and free consent of for vaccination. However, after the consistent participation of several priests, the Church issued a press release reiterating their previous position that that the church valued medical science and expressed its support towards the vaccine, noting however that vaccination must be voluntary.
In 2020, several representatives of the Orthodox Church came out with public statements claiming that 5G technology was the cause of the virus. This opinion of the Church changed after the Patriarch of Russia was vaccinated and thereafter urged the parishioners to follow his example.
Vaccination against Covid-19 is not mandatory in the country.