CSOs call for Parliament to scrap the "Security for all Danes" draft law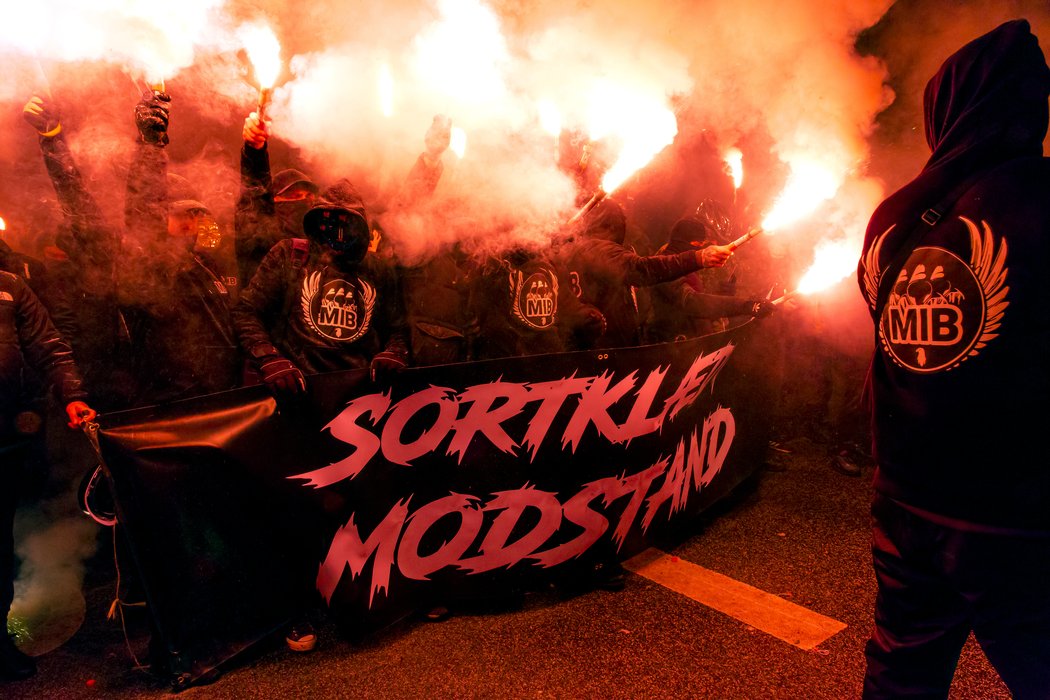 Peaceful Assembly
Several CSOs, among them ActionAid Denmark, Amnesty International Denmark and Nyt Europa, have relaunched a series of actions to stop the "Security for all Danes" draft legislative proposal, as discussed at the first hearing in the Parliament on 23rd March 2021.
#Denmark: Danish CSO's are sounding the alarm over a draft law called the 'Security for all Danes', which poses a threat to peaceful assembly.#civicspace #dkmedia #dkmedier #dkpol pic.twitter.com/RUZsTkZyns

— CIVICUS (@CIVICUSalliance) February 11, 2021
CIVICUS, European Civic Forum (ECF) and European Centre for Not-for Profit Law (ECNL) coordinated the drafting of a letter addressed to members of the Danish Parliament that was endorsed by many European civil society organisations, requesting them to stop the draft law. The letter said:
"Denmark has historically advocated for the promotion and protection of human rights in different countries across the world, making a difference in many communities. We urge the Danish government not to tarnish its human rights record by implementing this bill."
Civil society organisations – who have not ceased opposing the draft since it was presented in October 2020 – contest the restrictiveness of some provisions contained in the act. In particular, they denounce the negative impact on freedom of peaceful assembly and non-discrimination that the law "Security for all Danes" would entail. These have been described in detail by many organisations, as well as in our previous Monitor update.
Protests against COVID-19 restrictions continue
In Denmark – as in several European countries – protests against anti-COVID restrictions have been organised in the last couple of months. At the end of February 2021, a protest involving around 1,200 people, led by a group called "Men in Black Denmark" took place in Copenhagen. The police reported eight arrests allegedly due to rowdy behaviour, although the protest was overall peaceful. The same group organised a similar event later in mid-March. In this case, two protesters were arrested.
February 27, 2021
The mid-march protest was sparked by the arrest of a 30-year-old woman, who was sentenced to two years in prison for taking part in a rally against anti-COVID-19 measures in January 2020 and calling for violence. This decision has provoked a strong debate and the sentence has been considered disproportionate by many.
Environmental rights activists protest over construction
Environmental rights groups, including Extinction Rebellion, staged protests over the construction taking place at Lærkesletten on Amager Fælled (a habitat with many endangered species). About 2,300 consultation responses to the local construction plan have been submitted, with the vast majority criticising the plan. There have also been many protests staged in opposition to these plans. In a concerning development, construction began unexpectedly, even before the deadline for complaints about the local plan (which expired on 11 March 2021) concluded. Activists decided to stage a blockade to stop construction from taking place. During one of these blockades police arrested five activists under the Traffic Act, with 30 protesters being fined. It is also reported that police filmed protesters during the blockade.
We are rising up against the destruction of nature perpetrated by @ByogHavn & its political backers. One of the last pockets of nature in Denmark is being smashed to pieces. 5 rebels were arrested today but the resistance doesn't stop. We continue tomorrow https://t.co/W5ij0gulmH pic.twitter.com/J317qCongG

— Extinction Rebellion Danmark (@ExtinctionRDK) March 1, 2021