COVID-19 restrictions spark more protests, new evidence of police violence in 2020 protests unveiled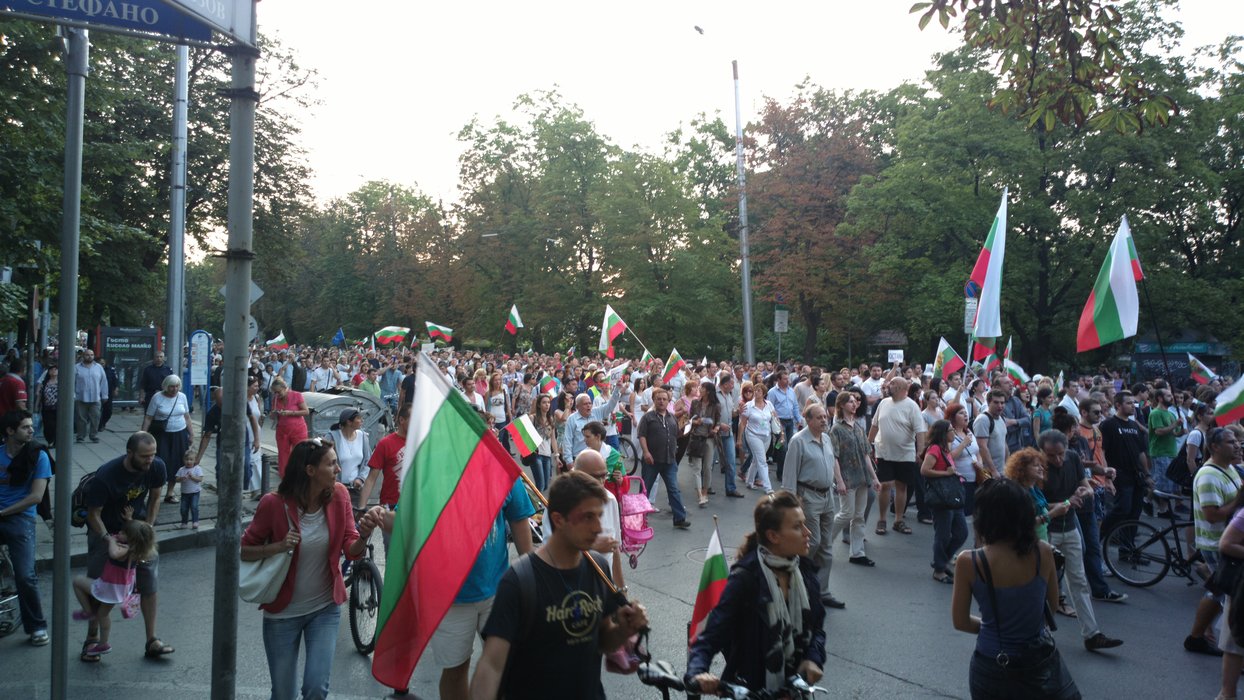 Association
New report analyses situation of Bulgarian civil society organisations
On 21st September2021, the European Union Agency for Fundamental Rights released a new report analysing the legal environment and space of civil society organisations in Bulgaria in 2020.
The report highlights the most important issues or challenges faced by civil society organisations in 2020 such as intimidation, smear campaigns, limited access to consultations and public debates, and limited access to public interest information. The report also analyses legislative changes affecting the regulation of non-profit organisations, noting that the new regulations oblige NGOs to declare their financial resources, other than those of European origin, among other financial controls.
Peaceful Assembly
COVID restrictions spark protests
In early September 2021, Garda.com reported that employees in the hospitality sector in Bulgaria would protest against the new anti-COVID-19 rules after new restrictions to curb the spread of the pandemic came into force on 7th September 2021. According to those working in the tourism sector, the restrictions would make the sector more vulnerable and affect its income. From 7th September, protests erupted in several localities including Plovdiv, Veliko Tarnovo, and Sofia - the country's capital - with protesters demanding that measures be taken to support the sector, and vowing to spread the protests across the country if their demands were not met.
In response, authorities justified the restrictions, saying that the low vaccination rate had led to an increase in the number of severe cases, raising the mortality rate among people over the age of 60 in the country to one of the highest in the region.
New evidence of police violence during 2020 protests unveiled
On 13th August 2021, several videos were presented in the Bulgarian Parliament, showing that police applied violence against people who protested in the summer of 2020, and after that. According to Balkan Insight, the videos, which were taken by cameras of the Ministerial Council near which some of the protests took place,show police officers forcibly removing participants from the crowd and hitting them. Previously, the Ministry of Internal Affairs had denied any accusations and argued that there was no evidence that police officers had applied excessive force against protesters.
With this new evidence, at least four police officers were prosecuted, accused of abusing and applying force on peaceful protesters. Several MEPs and human rights defenders also expressed the need to implement law enforcement monitoring mechanisms in Bulgaria after the videos were shared.
As previously reported on the Monitor, between 2020 and 2021, several anti-government protests took place in Bulgaria and spread throughout the country. The main demands of the protesters were justice reforms, anti-corruption measures and transparent governance.