Court awards damages for defamation in Tonga, media blocked during visit of delegation from China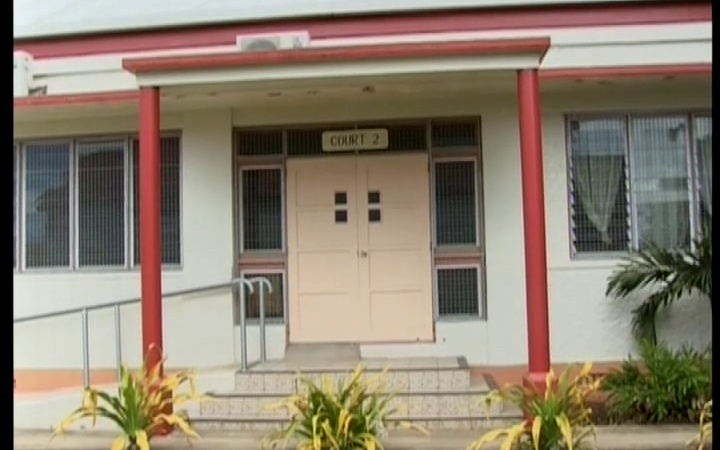 After two-years and six-months, Tonga lifted most of its COVID-19 health restrictions at the end of September 2022, including for international travel and the national curfew.
The government also ended two national States of Emergency related to COVID-19 and the eruption of the undersea Hunga Tonga-Hunga Ha'apai volcano which led to a tsunami in January 2021 which killed three people locally and destroyed hundreds of homes.
At the same time, the night-time curfew (Restriction of Directions) has been completely lifted and the curfew is no longer enforced.
Expression
Court awards damages for defamation
On 13th September 2022, it was reported that Mele Teusiva 'Amanaki, the Secretary General of Tonga's Public Service Association Incorporated (PSA) was awarded TOP $50,000 (USD 20,500) in damages by the Supreme Court after winning a defamation lawsuit against the Tonga Weekly newspaper and its former editor Faka'osi Maama, who published articles and a photograph on three occasions back in 2014. The articles were published after Mele Teusiva 'Amanaki had called on the Prime Minister to resign for unlawful payments made to a private company linked to the country's royal family.
Media blocked during Chinese delegation visit
Since the first democratic elections in 2010, the independent media in Tonga have progressively grown into the role of holding the government to account. Tonga is in 49th place out of 180 countries in Reporters Without Borders' World Press Freedom Index 2022.
In May 2022, the Chinese Foreign Minister Wang Yi made a ten-day trip to Pacific Island countries with the purpose of establishing free trade and security agreements.
In Tonga, Wang met with King Tupou VI and Prime Minister Siaosi Sovaleni and signed several agreements with Sovaleni from police equipment to fisheries cooperation. Tonga, which was hit by a volcanic eruption and tsunami in January 2021, owes two-thirds of its external debt of US$195 million to China's Export-Import Bank, its budget shows.
In many of the Pacific countries, the media were barred from filming or accessing events. According to reports, in Tonga, the media was again blocked. Veteran journalist Kalafi Moala, a long-time advocate of media freedom in the Pacific, said there was no briefing and no press conference, but media were allowed access to take photos.
Shailendra Singh, associate professor of journalism at the University of the South Pacific in Fiji, said the lack of access raised many questions. "It goes against the democratic principles of the countries in the region and role of the media in a free society."