Costa Rica: violent attacks increase against Indigenous land defenders and territory in China Kichá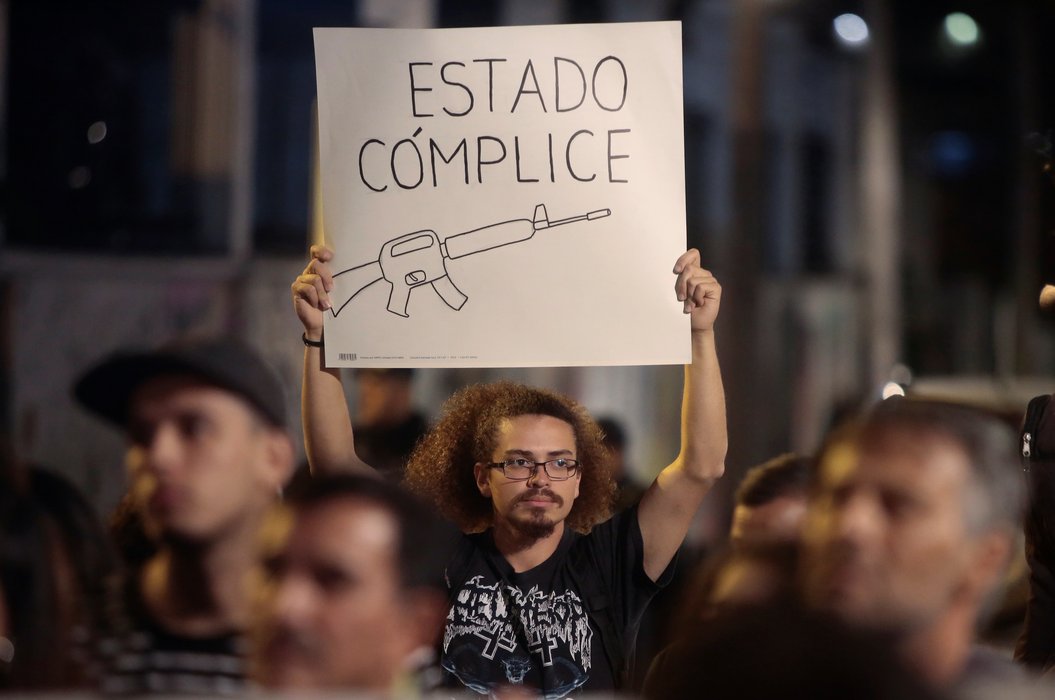 Association
@UNCOSTARICA se reunió con la Fuerza Pública para dar seguimiento a los hechos de violencia acontecidos China Kichá. ONU recordó la necesidad de protección a líderes y lideresas indígenas del territorio. pic.twitter.com/VestvBVUH9

— Naciones Unidas Costa Rica (@UNCOSTARICA) February 27, 2022
On 25th February 2022, Cabécar Indigenous land defenders were attacked with stones, sticks and machetes in China Kichá, an Indigenous territory in the San José province. According to the Coordinadora de Lucha Sur Sur (South-South Struggle Coordinator), the assailants are known to people of the region and have previously attacked other land defenders.
In this latest incident, 13 people were injured, including women and elderly persons, according to Doris Ríos, a leader of the Asociación de Desarrollo Indígena (Indigenous Development Association). Indigenous land defender Greivin Fernández had to receive medical attention for injuries sustained, which included serious wounds to the head and the partial amputation of a finger. Ríos told news media:
"What is frustrating is that you file complaints and nothing is done. We are already losing our peace and we don't know what to do, to tell you the truth."
The local population and Indigenous organisations have denounced that violence from ranchers and landowners against Indigenous peoples in the region has increased, with attackers setting fires to multiple recovered land plots in the China Kichá territory since January 2022. These fires have affected over 300 hectares of land, some in the process of reforestation.