Costa Rica: armed attack on Indigenous defenders of Bajo Chirripó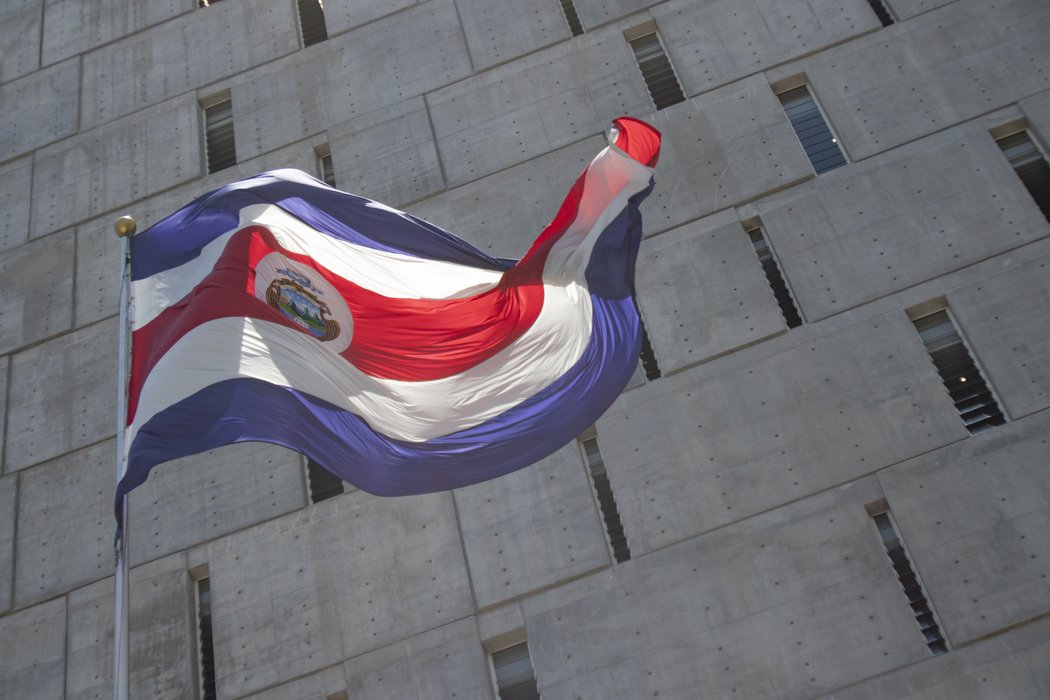 A vehicle belonging to the Development Association of the Bajo Chirripó Cabécar territory was attacked with gunshots on 5th June 2022. The incident took place as Indigenous rights defenders left the Namaldi community in Matina, Limón province, after an event to celebrate World Environment Day. About 17 Indigenous peoples were in the vehicle during the attack. Civil society organisation Bloque Verde warned that Indigenous leaders of Bajo Chirripó have been subjected to multiple attacks recently.
Members of the office of the United Nations in Costa Rica visited Bajo Chirripó and expressed concern about the armed attack, calling on authorities to provide urgent and effective protection measures for human rights defenders in the region.
Expression
Construyamos diálogo, convivencia y solidaridad.

Los discursos de odio y discriminación causan daño a toda la sociedad.

Conozca el nuevo Informe sobre Discursos de Odio y Discriminación en Costa Rica - https://t.co/PAe2OIlTjX pic.twitter.com/xjq9u4KVVs

— Naciones Unidas Costa Rica (@UNCOSTARICA) July 14, 2022
On 28th June 2022, the United Nations in Costa Rica published a report on hate speech and discrimination in the country. The report was produced in collaboration with the University of Costa Rica's Digital Communication Observatory and data analysis company COES.
The investigation showed that there has been a 71% overall increase in hate speech on social media in the 2021-2022 period, compared to the year before. The study said some groups were more affected than others and that this stigmatising discourse most often takes place around key topics such as politics and elections, sexual orientation, gender and xenophobia. According to the organisation's analysis, a majority of hate speech and discriminatory messages came from men. Publications by news media often sparked this type of discourse, and news outlets themselves were also targeted.
@UNCOSTAIRCA está en Bajo Chirripó, dando seguimiento a la situación de dos líderes indígenas que han sido víctimas de recientes ataques y que están en investigación.
Hacemos un llamado por medidas de protección urgentes y eficaces para las y los #DefensoresDDHH pic.twitter.com/OkMpn9E15o

— Naciones Unidas Costa Rica (@UNCOSTARICA) June 11, 2022
Association