Core civic space freedoms still not guaranteed in law or practice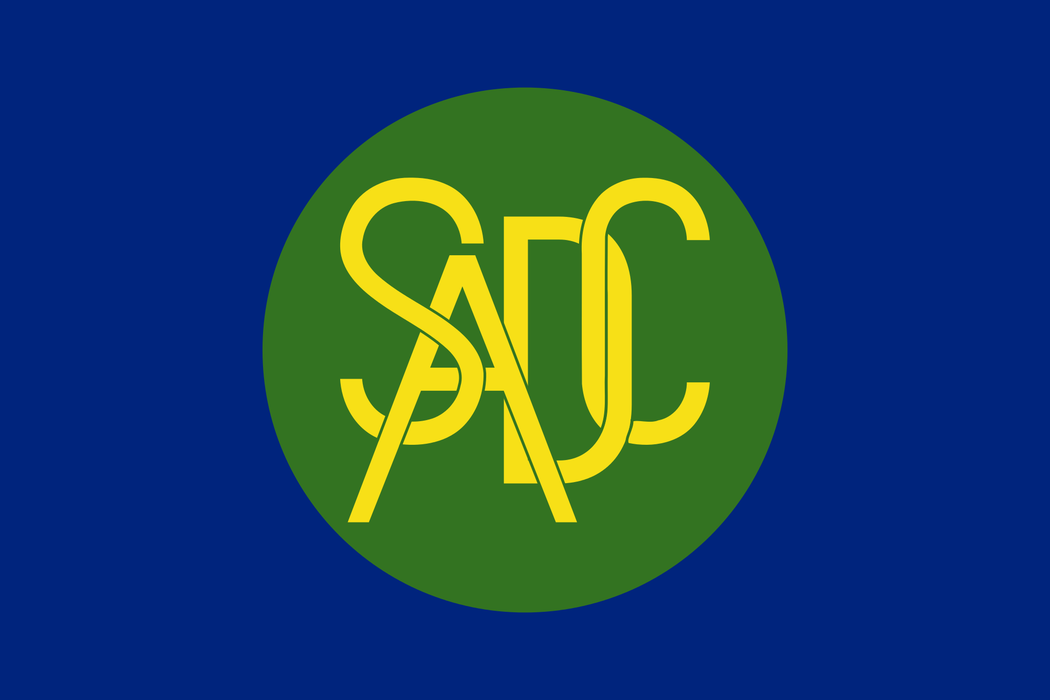 #Swaziland riot police fire shots as striking workers protest pay increase the equivalent of 35 US cents an hour. https://t.co/DlMDlb5aSt

— Swazi Media (@SwaziMedia) August 29, 2016
Peaceful Assembly
On 31st August, during the Southern African Development Community Summit, the police thwarted a march organised by the Trade Union Congress of Swaziland and violent clashes ensued. The workers had intended to present petitions to various government ministries but police prevented them from proceeding from their assembly point to the government sites because they had not been granted permission to protest. Unwarranted force was also used against striking workers of the Swaziland Agriculture and Plantations Workers Union. The police fired rubber bullets and used teargas against protestors, some of whom were injured while others were arrested for allegedly instigating violence. Some reports also indicate that live ammunition was fired against the striking workers.
In August, members of the Media Workers Union of Swaziland (MWUS) gathered at the offices of the Swazi Observer newspaper over a period of several days to protest against poor working conditions. The paper is effectively owned and controlled by the Swazi King, Mswati III. The High Court had previously barred the union from picketing outside the court, so demonstrators could only gather at the newspaper's offices in the capital Mbabane. Swaziland courts have long been accused of protecting the King's business interests in cases such as this.
Association
A parliamentary committee appointed to pilot Swaziland's Public Order Bill said it would not allow the legalisation of political parties in the kingdom, sub-Saharan Africa's last absolute monarchy, on the grounds that the Constitution does not provide for them. Meanwhile, as the Southern African Development Community Summit approached at the end of August, media sources and human rights activists in the country highlighted that a regional body established in part to promote democracy and human rights should not give its chairmanship to someone like King Mswati who has consistently violated all civic space freedoms. Space for opposition is minimal in Swaziland, and one of the main opposition leaders, Mario Masuku, remains on bail after being arrested and charged with "terrorism, subversion and sedition" for addressing a political rally in 2014.