Conditions for protest deteriorate in South Korea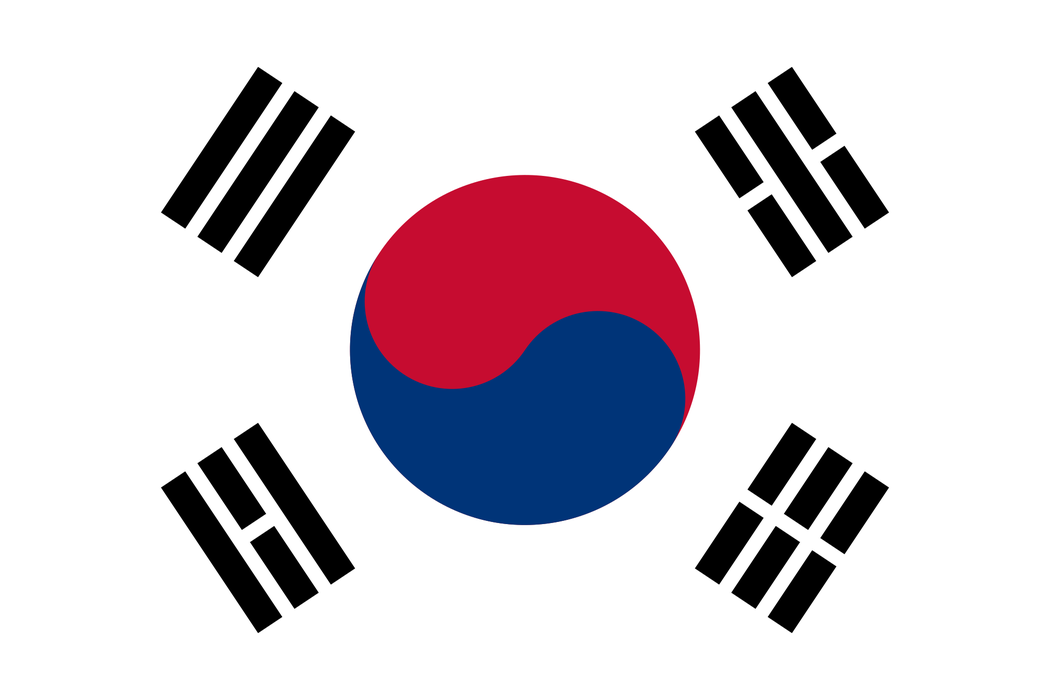 Peaceful Assembly
The recent death of farmer and activist Baek Nam-gi on 26th September sent shock waves through South Korean and international civil society. The farmer was struck in the head by a water cannon operated by security forces, while participating in a protest that turned violent on 14th November 2015. The demonstration, which attracted over 70,000 people to the streets of Seoul is considered to be one of the largest anti-government protest in recent memory. People mobilised to express their anger over labor reforms and state-issued history books. After spending over 300 days in a coma Mr Baek Nam-gi (68), reportedly died in hospital of kidney failure. A spotlight has been placed on the actions of the government after their flagrant use excessive and coercive tactics, including water cannons, pepper spray and arbitrary arrest, to disperse the protesters. Many international groups feel that Mr. Baek Nam-gi's death is symbolic of and democratic backsliding in South Korea and an increasingly deteriorating environment for anti-government protest. 
Despite pleas from his family and supporters and against their wishes, the authorities have sought permission to conduct an autopsy on Mr. Baek Nam-gi's body. On September 29, 2016, the prosecutor's office granted a warrant for the autopsy. In protest, family and supports have been standing ground around the hospital where the body is being kept. In response, the authorities deployed security forces to the hospital to block the peaceful protesters.
The South Korean authorities' use of excessive force on protesters is becoming a worrying trend. Earlier this year, on 1st August a large protest at Ewha Womans University was met with the deployment of 1,600 security forces in a demonstration that lasted for 5 days. Reports by students indicate, excessive use of force by forces led to the injury of several protesters. Over 700 students and alumni gathered to protest the school's decision to open a degree program for working women without prior experience of higher education; many students felt this decision was driven by profits and could degrade the reputation of the institution.
Long-term demonstrations such as the protest by Sewol Ferry victim families, have been ongoing for over 2 years following the incident in 2014. Similarly, peaceful demonstrations fighting for the rights of "comfort" women trafficked into sexual slavery by Japanese military forces during the Second World War. On 28th July protesters clashed with security forces over the opening of a foundation dedicated to the exploited women, paid for by Japanese reparations.
While some argue that there has been less violence during recent public demonstrations, restrictions by authorities are still rife. For example, on 25th July, South Korean immigration refused to grant entry visas to two Korean-American activists Hyun Lee and Juyeon Rhee, members of the U.S based Solidarity Committee for Democracy and Peace in Korea. Their intention of the travel was to join Veterans for Peace, an American anti-war group, in protesting the deployment of a Terminal High Altitude Area Defence missile battery in Seongju, a rural county about 180 miles from Seoul. However, they had to depart the country immediately under a section of immigration law that allows refusal of people harmful to the "national interests" of the country. A similar case happened on 13th May, when a German citizen of Korean descent was deported after trying to attend a conference that commemorates the anniversary of the democracy movement in Gwangju, a city that was the site of a bloody crackdown on democracy activists during the dictatorship of the 1980s. Many view the recent of deportation activists and critical diaspora members as part of a broader campaign to impede dissent inside South Korea.
Association
In recent years, the associational rights of trade unions have become increasingly restricted. On 4th July, Sang-gyun Han, the leader of the Korean Confederation of Trade Unions (KCTU) was sentenced by the Seoul Central District Court to five years in prison for his involvement in a number rallies during November 2015. While authorities claim that Han and other union leaders aimed to instigate violence during the protests, many civic groups maintain that these leaders consistently called for calm and demonstrations were peaceful clashes occurred as a result of aggression by security forces. After assuming leadership of the KCTU in December 2014, Han played a central role in coordinating several rallies before he was arrested on 10th December 2015 in Seoul along with several other prominent KCTU leaders. The spate of arrests following the People's Rally' in November 2015, saw around 1,500 participants summoned for investigation by authorities. Many more were arbitrarily detained and unjustifiably harassed for their participation in the mobilisation.