Civil society call for accountability for killing of leading Tongan LGBTIQ+ activist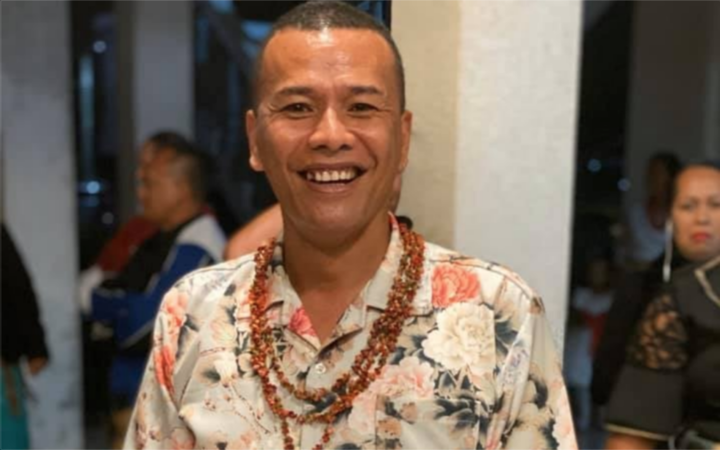 Association
Human rights defender Polikalepo Kefu was killed on a beach near his home town in Tongatapu, Tonga's main island, on 1st May 2021. Police are investigating this as a homicide. 
Kefu was a long-standing LGBTIQ+ rights activist and the president of the Tonga Leiti's Association, an organisation dedicated to the country's LGBTIQ+ communities, providing support services, advocacy and education on HIV/AIDS. The Association was founded in 1992 and specifically seeks to support trans and gender-nonconforming people.
Kefu was an activist whose work was prominent across the Pacific. He also worked with Tonga's Red Cross and local media. Police have charged a 27-year-old man from Fungamisi Vavaú, residing at Halaleva, with murder in relation to the death.
The Co-Chairs of International Lesbian, Gay, Bisexual, Trans and Intersex Association (ILGA) Oceania, Vanessa Lee-Ah Mat and Ken Moala, together with the Board, called upon the government of Tonga and the Tongan Police Authorities to identify the perpetrators of this heinous crime and bring the persons to justice. They added:
"Throughout Oceania, members of ILGA Oceania still face violence and discrimination because of our sexual orientation, gender identity and expression or intersex status. For the majority, these issues are linked to broader issues of gender equality, autonomy over our bodies and lives, sexual and reproductive health and rights".
Founder of the Conversion Therapy Action Group, Shaleel Lal, said his death was deeply tragic, but not surprising as "the community constantly lives in the fear of exactly this. We are not just trying to exaggerate the situation to make it look like our lives are constantly in danger".
The death has sent shock waves through the small country and through its LGBTIQ+ community, who hope that it will spur action to tackle homophobic attitudes and to repeal the discriminatory laws in the country.
Though Tongan culture traditionally supports transgender individuals, homosexuality is still considered illegal. Though rarely enforced, Tonga's Criminal Offences Act criminalises cross dressing and sodomy, with both carrying jail terms of up to 10 years. Tonga also does not recognise same-sex unions in any form.