Cases of hate speech; climate protesters arrested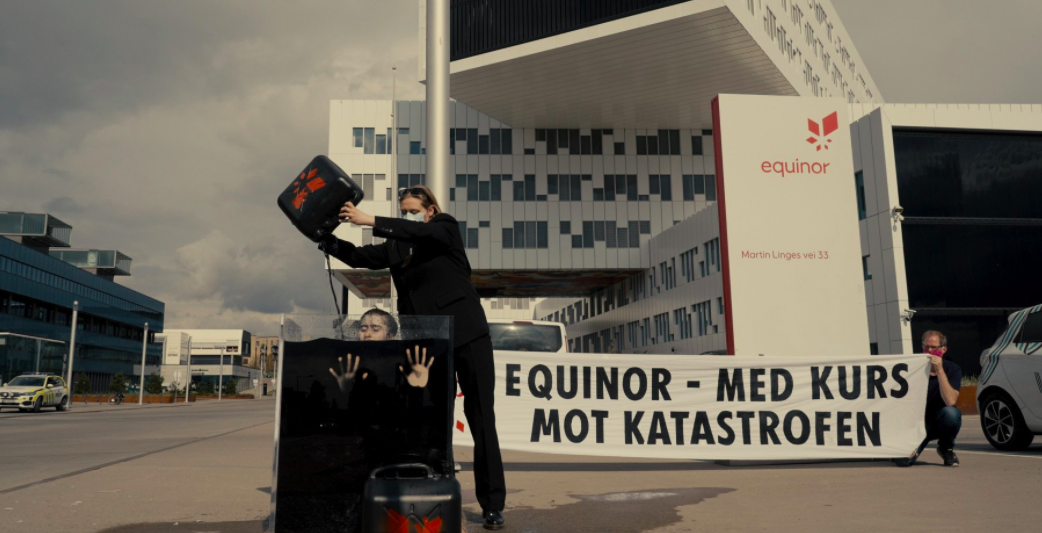 Expression
Anti-Muslim SMS campaign and hate speech on the metro
In mid-April 2021 a wide anti-Muslim SMS campaign was organised. The messages described Muslims as violent. At first, it seemed that the author of this hate campaign was from the anti-Muslim group SIAN (Stop the Islamisation of Norway), however Oslo police declared that from their investigations the group was not involved in this incident. Therefore, the case is still being investigated as hate speech under the Criminal Code.
Another case related to religious and ethnic hate saw relevant developments at the beginning of April 2021. The case involves an episode that took place on the Oslo metro last summer, when a woman insulted a group of young people from foreign ethnic backgrounds, calling them "cursed monkeys" and stating "we were born here, not you." The woman has been charged with serious instances of hate speech.
Norwegian rapper Kamelen acquitted for allegedly insulting the police
The Norwegian rapper Kamelen was acquitted for shouting "f*** the police" during a concert in Kristiansand in 2018. Shortly after two policemen wearing yellow vests had arrived at the concert venue, the singer shouted the incriminating phrase and the audience echoed him.
Kamalen had to appear in court after he refused to pay a fine of 12,000 Kroner (approximately 1,194 EUR) for the episode. In September 2020, the Kristiansand District Court found the rapper guilty on all counts. This decision was criticised from a freedom of expression perspective. Eventually, the Court of Appeal decided to acquit the rapper of the charge, albeit not on freedom of expression grounds. Instead, the Court specified that its decision was based on the fact that it could not be proven whether the singer realised that the policemen had entered the room when he shouted those words. 
Peaceful Assembly
On 3rd May 2021, Extinction Rebellion Norway reported that 18 activists were arrested and others heavily fined (20,000 Kroner each, about 2,000 Euros) during a protest against oil, gas and energy company Equinor, staged in various locations. In a video, police are seen carrying protesters away. Academics also joined the civil disobedience.
18 aktivister ble arrestert under mandagens demonstrasjoner og fikk bøter opp mot 20.000 hver for å ha demonstrert mot Equinors kriminelle oljeleting.

Vil du støtte aktivistene? Bøtekassa: 125463 04017 VIPPS: 569161

Stans all oljeleting, stans all oljeproduksjon! @Equinor pic.twitter.com/uOTDVyIpHq

— Extinction Rebellion Norway (@ExtinctionR_NO) May 5, 2021