Bloggers and comedians targeted by restrictive media laws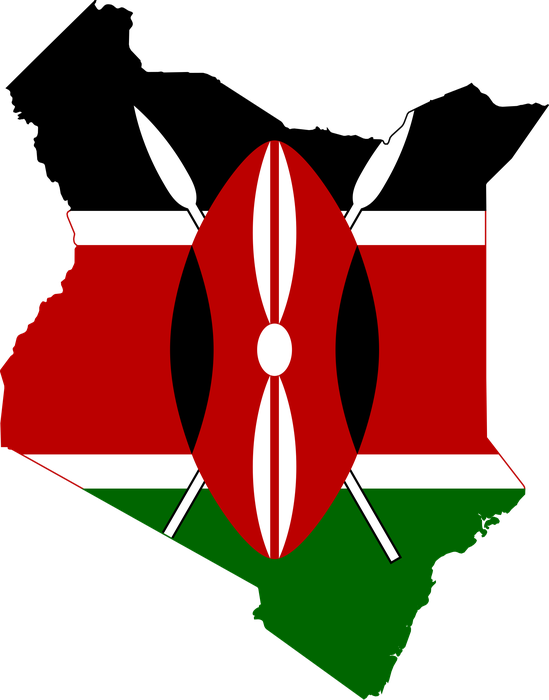 Expression
Media personnel arrested for allegedly going against laws
There is a threat posed to media distributing content that is allegedly not in line with Kenya's laws. On 4 March 2021, social media blogger Edgar Obare was arrested and charged with publishing false information under section 23 of the Computer Misuse and Cybercrime Act 2018. Additionally, he was accused of coaching a lady to extort 10 million Kenya shillings from a governor. On 11 March 2021, a Kenyan comedian was arrested by police officers and the Kenya Film and Classification Board compliance officers for posting 'explicit content' on YouTube, and charged for violating the Kenya Films and Stage Play Act CAP 222. He was later released. 
In a case of outright blackmail by fraudsters who intend to benefit financially from prominent personalities, by tainting their images online & demanding money not to post 'scandalous' information about them, detectives have once again arrested serial fraudster, Edgar Obare. pic.twitter.com/9jiJQXQpdn

— DCI KENYA (@DCI_Kenya) March 4, 2021
Peaceful Assembly
Protesters teargassed and arrested
On 4 March 2021, Taveta residents and members of Muslims for Human Rights (MUHURI) protested the lack of personal protective equipment for doctors and poor health services in the county. Authorities used teargas on the protestors and arrested seven people. On 26 March 2021, traders in Kisii blocked roads and lit fires during a demonstration against the demolition of business stalls in the city centre. Police officers dispersed the protest by firing tear gas.
Association
Refugee camp closed and increased LGBTQI+ attacks
Kenya announced its intention to close Dadaab and Kakuma refugee camps due to terror threats. The government gave United Nations High Commissioner for Refugees (UNHRC) two weeks to come up with a plan for the closure. On 24 March 2021, The Interior Cabinet Secretary, Fred Matiang'i declared there is "no room for negotiation". UNHCR expressed concern over the safety of the refugees and the effects of Covid-19 pandemic.
These attacks against LGBTI+ members are happening in refugee camps in #Kakuma, Kenya. What can we do to raise this issue more publicly to get more support out to them? @gaytimesmag @gaystarnews @HuffPostUK @MaggieBaska @pinknews @BenInLDN @aebrahim93 @UKLGIG @HouseOfRainbow 🏳️‍🌈 https://t.co/UuNwPlCjhW

— Naz and Matt Foundation (@nazandmatt) April 13, 2021
Concerns raise relating to the increased attacks faced by the LGBTQI+ community in Kakuma refugee camp. On 5 March 2021, the LGBTQI+ community requested for resettlement to a safer area. Since the start of the year, the LGBTQI+ area in Kakuma has been attacked at least 5 times. Three gay men were burned while sleeping and required treatment.