Blogger challenges warrant of arrest issued by Samoan courts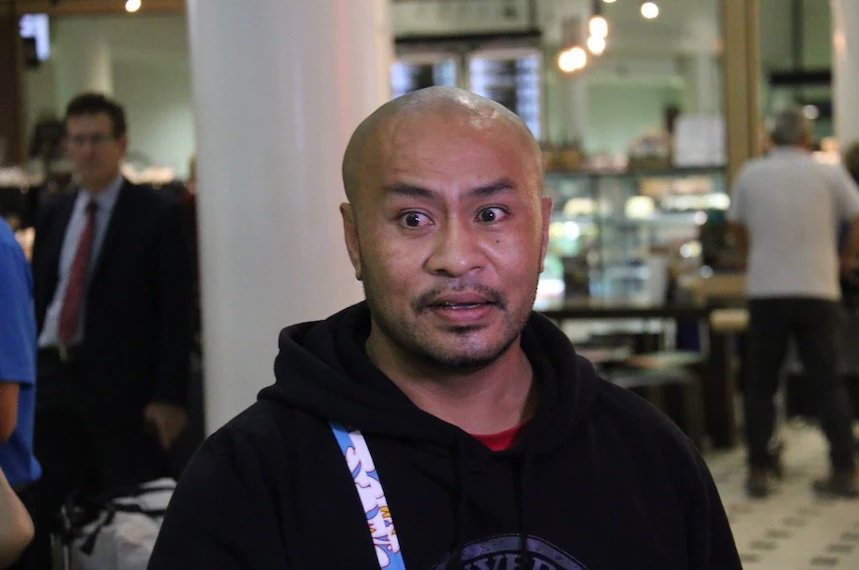 A blogger facing extradition to Samoa is challenging the process in which a warrant of arrest was issued against him.
Talalelei Pauga, who is a dual Australian and Samoan citizen, has been in custody since August 2020 in Queensland, Australia as he awaits legal proceedings on an extradition order for him to stand trial with two other accused in Samoa.
According to Amnesty International, Talalelei Pauga is a vocal critic of the Samoan government's policies. In late 2018, when the then Prime Minister Tuilaepa Sailele Malielegaoi visited Brisbane in Australia, Pauga verbally protested political corruption committed by the foreign leader and presented him with a pig's head. He was since accused of conspiring to assassinate the former Samoan Prime Minister. Amnesty International believes these charges are politically motivated and that Pauga will not receive a fair trial in Samoa.
In early March 2022, Pauga's lawyer, Tufuga Fagaloa Tufuga applied to the Supreme Court for an order to quash the warrant and also the certificate of authentication. Tufuga had previously queried in Court how the warrant was issued when his client Pauga was never served as he was already in Australia at the time.
Prosecutor Lupematasila Iliganoa Atoa opposed the application. She argued that the issuing of the warrant of arrest was authorised by an order of the Supreme Court to arrest the defendant and bring him to court. She also confirmed that the Certificate of Authentication is valid and was issued by the Registrar of the Supreme Court as an officer, in pursuant to the Mutual Agreement in Criminal Matters Act 1987 of Australia.
In 2019, Pauga and the co-accused Lemai Sione and Malele Paulo were all charged with conspiracy to murder. The accused had all been vocal opponents of the Samoan government and Tuilaepa. Pauga was arrested and detained in August 2020 in Australia.
No date is set for the hearing of the original charge against the three men but Pauga's application to quash will be recalled on 21st March 2022.