Blogger arrested, protest demanding his release harshly repressed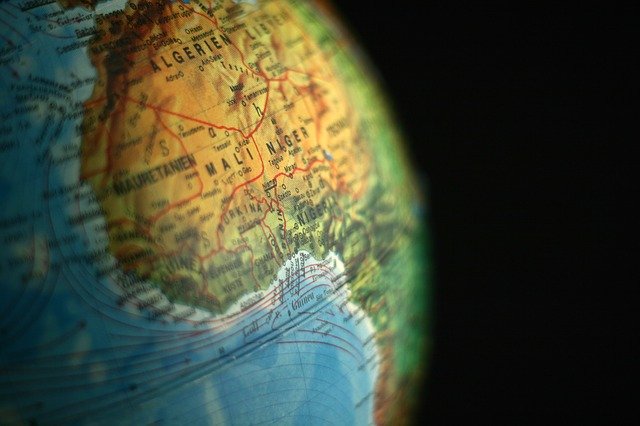 Depuis le lundi 15 août 2016, dans la soirée, Mohamed Youssouf Bathily dit Ras Bath est arrêté par la gendarmerie... https://t.co/zgp25b4nw9

— 24hactu (@24hactu) August 17, 2016
Peaceful Assembly
Following rumours that Ras Bath, was due to appear in court on 17th August, a demonstration took place to demand his release. The protest was severely repressed by the security forces, resulting in between one and three deaths, according to various sources, while eighteen people were injured and considerable material damage caused.
Affaire Mohamed Youssouf Bathily au Mali : les échauffourés font au moins un mort d ... - https://t.co/JMKWDt9m8l pic.twitter.com/NKyFlALx7f

— koldanews (@koldanews) August 18, 2016
Expression
With no explanation of the charges against him, blogger and radio host Mohamed Youssouf Bathily, also known as Ras Bath, was arrested on 15th August. According to news reports, he was immediately charged with "public outrage and injuries" in the context of a dispute between him and preacher Bandiougou Doumbia, something which has already caused divisions in public opinion and fueled debate on social networks between sympathisers and opponents on both sides. More significantly, however, Ras Bath had harshly criticised the army in his previous radio talk. He had specifically called for the resignation of the chief of staff, who he described as "incompetent", and promised to return to the subject of dysfunction in the Malian army in his next show, which then did not take place due to his arrest. Ras Bath's arrest caused tension among social media users. Two days after his arrest he was freed and placed under judicial surveillance. Internet access - and particularly access to Twitter and Facebook - was interrupted for almost two days on 17th and 18th August.