Authorities must guarantee justice in the case of Sergio Rojas, says Costa Rican civil society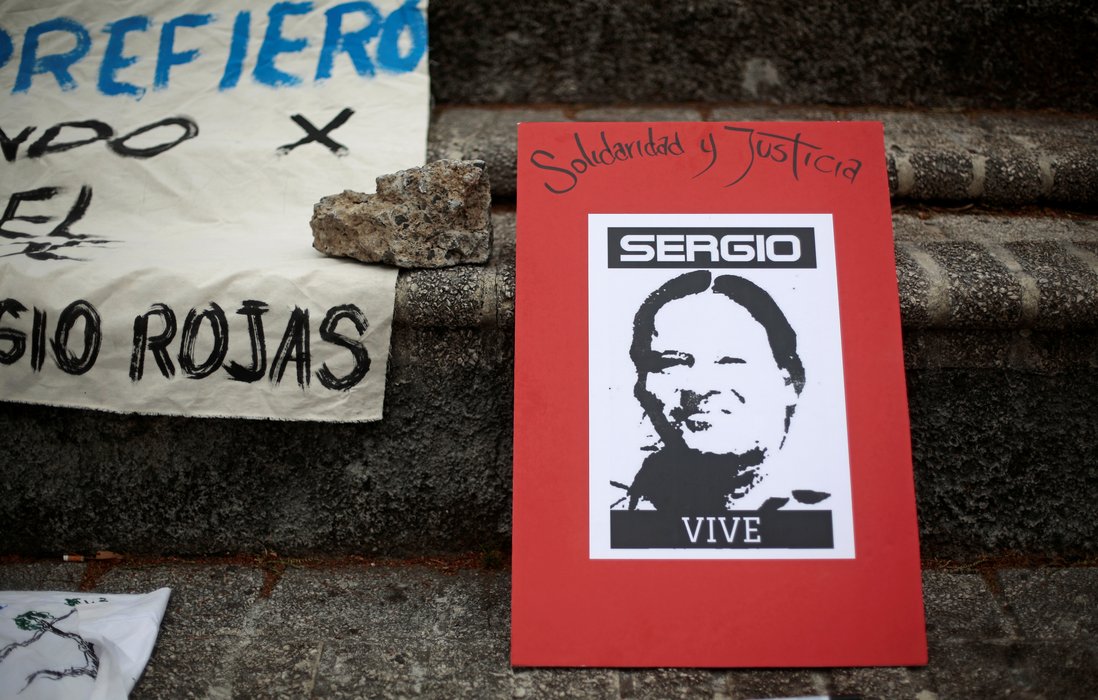 Association
Lectura pronunciamiento público: "Justicia pronta para Sergio Rojas Ortiz, su familia y el pueblo Bribri de Salitre" https://t.co/XexHLg2nfh

— SURCOS Digital (@surcosdigital) February 9, 2021
In a statement published in February 2021, 67 Costa Rican and 9 international civil society organisations urged authorities to continue investigations and legal processes related to the killing of Bribi leader Sergio Rojas. As previously reported on the CIVICUS Monitor, in September 2020 Costa Rica's Public Prosecutor attempted to dismiss and archive the investigation into the leader's murder. However, this request for archival was denied by a Buenos Aires Court in December 2020. At the end of January 2021, news reports alleged that police investigators had evidence that the killing was related to Rojas' work defending Indigenous land rights, and had even identified suspects back in 2019. 
This recent civil society statement highlights that there is evidence of a politically motivated crime, produced in a context of increasing physical and symbolic violence against Indigenous peoples, as well as absence of State action in the protection of their rights. According to the organisations, there are reasons to doubt the sound management of the investigation on Rojas' killing. They expressed concern that these circumstances will lead to impunity and injustice. 106 people also signed the document, which also recalls Costa Rica's obligations to guarantee Indigenous people's rights.
Peaceful Assembly
On 25th January 2021, a group of agricultural workers and farmers protested in front of the headquarters of the Inter-American Court of Human Rights in San José. They briefly occupied the Court's headquarters, demanding their intermediation with Costa Rica's government in disputes related to land rights. According to news reports, the protesters left the building after reaching an agreement with government authorities on their demands.
On 5th February 2021, the Coordinadora Feminista contra los Femicidios y la Impunidad (Feminist Coordinator against Femicides and Impunity) convened a vigil in San José for women who were victims of gender-based violence in Costa Rica. During the event "For those no longer here", activists held up photos of victims and called on the government to declare violence against women a national emergency.