Authorities fail to protect anti-racism protesters; climate protests staged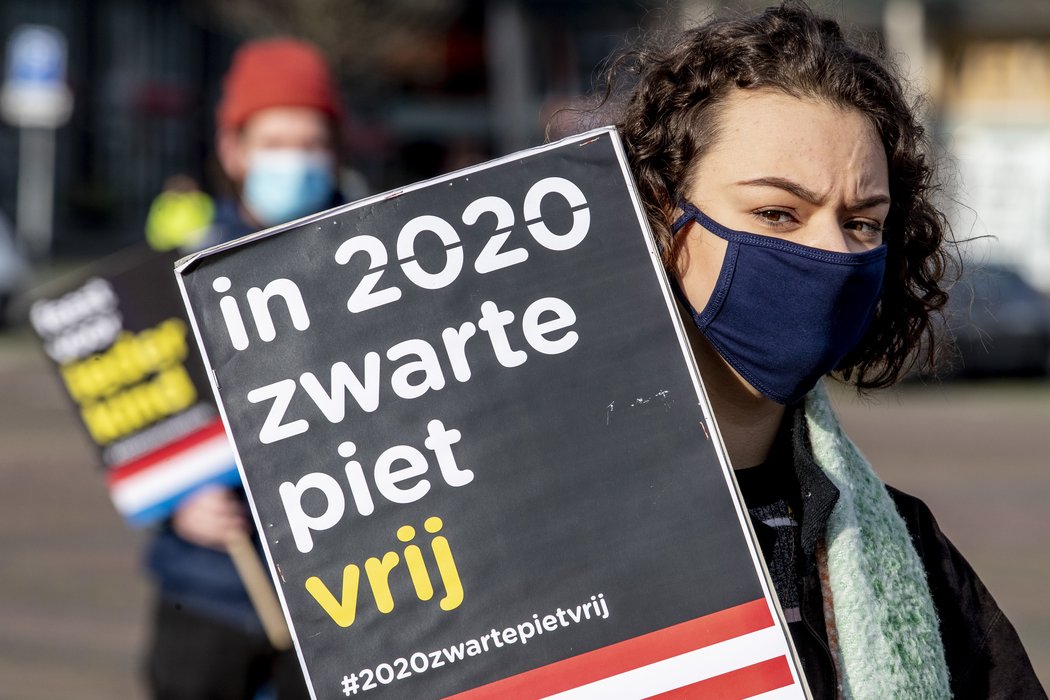 Peaceful Assembly
Farmers protest against product prices
On the weekend of 11th to 13th December 2020, farmers blocked the distributions centres of several supermarket chains with tractors, in some cases causing congestion and hindering the supply of supermarkets in the busy days leading up to Christmas. The protesting farmers said they are not paid a fair price for their products and demand a special quality mark for products that are sold at a fair price.
'Kick Out Zwarte Piet' protests
Demonstrations by anti-racism group 'Kick Out Zwarte Piet (KOZP)', who protested against the tradition of Black Pete (so called Black Face), have been met by large counter protests in several Dutch cities. In Maastricht, police failed to ensure the safety of KOZP protesters when hundreds of pro Black Pete protesters showed up whose aggressive behaviour caused an unsafe situation.
As a result, KOZP moved a planned protest in Eindhoven online when it became clear that a counter protest by Pegida had been authorised to take place at the same location. In a statement the group said:
"KOZP does not want to participate in this media spectacle and has no confidence that the police and the municipality of Eindhoven take institutional racism, the right to protest, and the safety of our protesters seriously."
Climate protesters arrested
On 18th December 2020 climate action group Extinction Rebellion staged a protest at Schiphol Airport by blocking two of the airport's entrances. They said that the airport received special treatment during the pandemic and called for a permanent lockdown of the airport for several reasons, including nitrogen emissions from the airport and the low tax on airplane fuel. Some protesters glued their hands to the ground and to the revolving glass doors at the entrance, while others formed a human chain blocking off the entrance. Fourteen protesters were detained by police.
Zelfs in het @ndnl, @NLRebellion!https://t.co/zHycNSSB9E

— SchipholWatch 🐧 (@SchipholWatch) December 20, 2020
De actie van @NLRebellion op #schiphol is begonnen! De uitzonderingspositie van de luchtvaart in het algemeen en Schiphol in het bijzonder, omtrent zowel covid-19 als het klimaat, is niet langer houdbaar. Daarom #lockdownschiphol! https://t.co/nOT71o1YWk

— Extinction Rebellion Zwolle (@XRZwolle) December 18, 2020
In addition, creative protests were staged by Extinction Rebellion in fifteen cities on Black Friday. The group wanted to highlight how over consumption impacts on climate change and the earth's resources.
"(Well) the climate crisis is taking lives
The toxic system is causing it
The fashion industry is telling lies
We're addicted to it
Don't you know that it's toxic?
It's not too late to quit
Don't you know that it's toxic?"https://t.co/NH6xLNItFs en kom in actie! pic.twitter.com/OGcQXHh7Vo

— Extinction Rebellion Nederland (@NLRebellion) November 28, 2020