Authorities continue harassment of activist Abdullah Al-Maliki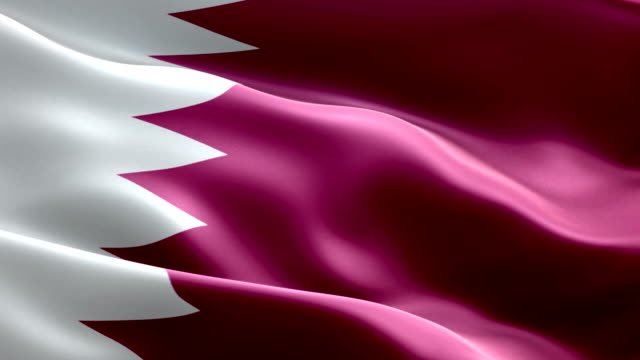 Qatar: Authorities continue to target human rights defender Abdullah Al-Malikihttps://t.co/6yWaF2S8v2

— Fahmy Foundation (@FahmyFoundation) April 18, 2023
Association
Authorities in Qatar continue to target Qatari human rights defender Abdullah Al-Maliki inside and outside the Gulf state.
On 9th March 2023 and 11th April 2023, Al-Maliki visited the Qatari embassy in Berlin and Munich, Germany respectively. During these visits, he submitted five requests, some of which related to renewing his personal documents. All requests were rejected.
According to information received by the Gulf Centre for Human Rights (GCHR) from human rights activist Franz Meier, a German citizen residing in Munich, "I went with the Qatari human rights activist Abdullah Al-Maliki to the Qatari embassy in Berlin on 9th March 2023, and the Qatari Consulate General in Munich on 11th April 2023. He submitted his applications directly inside both, which included the following:
Renewing his Qatari passport;
Renewing his Qatari identity card;
Cancellation of his power of attorney in Qatar;
Giving Power of attorney for a colleague in Qatar;
Submitting a complaint against the Director of the Consular Affairs Department at the Qatari Ministry of Foreign Affairs."
Meier continued, "We stayed for a long time on both sites, then all his requests were rejected. I do not expect his requests to be answered, and that is only because of his peaceful defence of human rights in his country, the State of Qatar." For example, Al-Maliki was a vocal critic of Qatar's human rights record in the run up to the 2022 Football World Cup which took place in the country.
On 26th May 2022, without notifying him of the hearings, the Criminal Court sentenced Al-Maliki to life imprisonment for allegedly "publicly challenging the emir's exercise of his powers and dishonouring himself," "inciting the overthrow of the ruling regime," and "attempting to overthrow the regime." His trial lacked the minimum international standards for fair trial and due legal procedures.
This is the latest in a series of targeting incidents against Al-Maliki. As previously documented, in July 2022, groups of more than 15 Qatari citizens mobilised by the State Security Apparatus were sent to Munich, Germany, to repeatedly attack a peaceful protest organised by Al-Maliki and other activists to denounce rights violations in Qatar.
Concerns have once again resurfaced for the safety and wellbeing of Qatari woman human rights defender Noof Al-Maadeed who was previously feared dead after mysteriously vanishing in 2021. On 18th March 2023, Al-Maadeed published videos on social media networks, including her Twitter account, where she refers to herself in her bio as, "The stupid one who returned to her country." In these video recordings, Al-Maadeed confirms that she was subjected to widespread violations of her civil and human rights at the hands of the authorities, led by the notorious State Security Apparatus. In these recordings, she appears thin, tearful and tense.