Attempted homicide of Indigenous leader in Costa Rica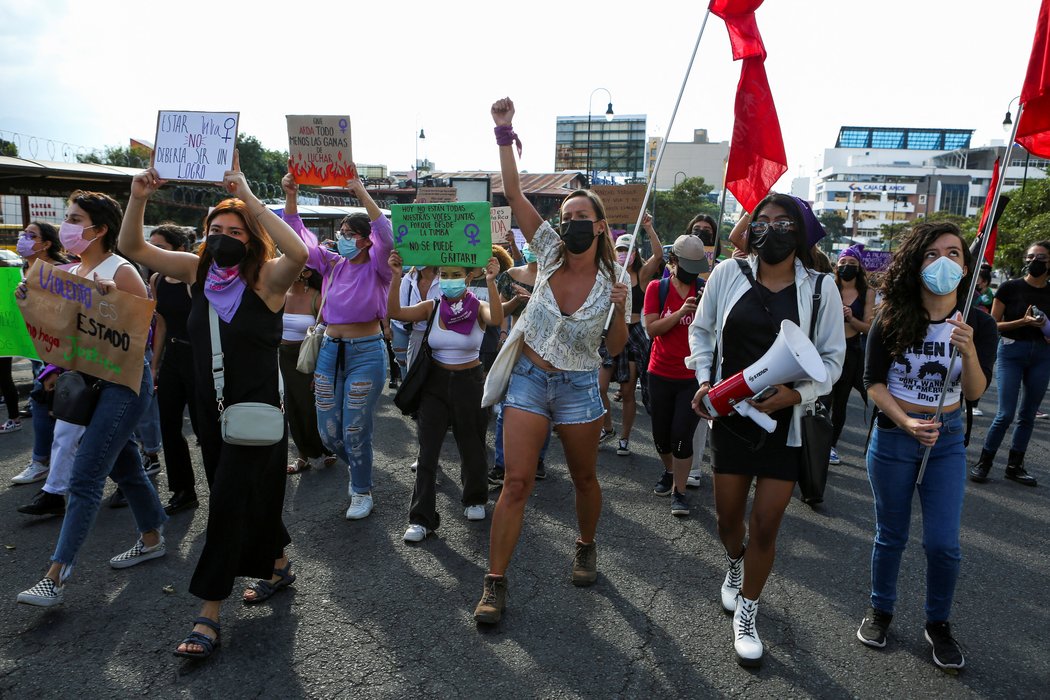 Association
Attack on Indigenous leader
@UNCostaRica expresa su preocupación por el intento de homicidio de un líder indígena ocurrido el 30 de diciembre de 2021 en Bajo Chirripó. Instamos al Estado a realizar las investigaciones oportunas que conduzcan al esclarecimiento y sanción de las personas responsables. pic.twitter.com/SxInowNhL2

— Naciones Unidas Costa Rica (@UNCOSTARICA) January 14, 2022
On 30th December 2021, Indigenous leader Leonel García Segura was threatened and attacked with a machete in the Cabécar territory of Bajo Chirripó. García, who is the secretary of Asociación de Desarrollo Integral (ADI) de Reserva Indígena de Cabecera de Bajo Chirripó Matina, was taken to intensive care for treatment of wounds on his body and head.
According to information provided by civil society organisation Coordinadora de Lucha Sur Sur (South South Struggle Coordinator), the alleged perpetrator of this attack is a farmer who is under investigation for land grabbing. The organisation reported that there was a precautionary measure to prevent this individual from entering the Indigenous territory, yet he continued to repeatedly threaten local communities without intervention from authorities. The president of the ADI Bajo Chirripó, Adrián Sanabria, said:
"It is painful what has been happening here in the Bajo Chirripó territory. We want justice. We want the law to act against these people who assaulted our comrade."
There were reports of two other attacks on Indigenous communities in Costa Rica at the end of December 2021 and early January 2022. In response, environmental organisation Bloque Verde called on supporters to join a protest in San José against the escalating violence against Indigenous peoples and environmental defenders.
Policies for protection of Indigenous defenders
En #CostaRica🇨🇷 se necesitan reformas urgentes sobre los derechos de los pueblos #indígenas.

Es lo que dice José Francisco Calí Tzay, el @RelatorDd Especial sobre los derechos de los pueblos indígenas nombrado por el Consejo de #DerechosHumanos de la ONU🇺🇳https://t.co/jiKAHtWbSA

— UN Human Rights Council (@UN_HRC) December 19, 2021
On 17th December 2021, the UN Special Rapporteur on the rights of Indigenous peoples, Francisco Calí Tzay, expressed his concern for the safety of Indigenous rights defenders in Costa Rica. At the end of a 12-day visit to the Central American country, Calí Tzay stressed the need to establish an effective and culturally relevant mechanism for the protection of human rights defenders. He also highlighted the need for constitutional recognition of Indigenous people's existence and their rights to self-determination, self-government, land and resources. Furthermore, he underscored continuing attacks on human rights defenders and Indigenous leaders who face intimidation, including death threats, and attacks for defending their rights.
In a statement published on 3rd January 2022, Costa Rica's government said they plan to undertake the development of a public policy on Indigenous peoples in 2022. This policy would seek to comprehensively address unsatisfied needs and demands of the country's Indigenous peoples, such as autonomy, territoriality, development and social welfare. According to the statement, this is intended as a participatory process with Indigenous communities which will be accompanied by representatives of the Inter-American Development Bank (BID) and the United Nations. Early stages of a consultation process were conducted in 2021.
Peaceful Assembly
On 13th January 2022, hundreds of women protested against gender-based violence in Costa Rica after a tourist was sexually assaulted in the Caribbean coastal town of Puerto Viejo. Wearing violet scarves and chanting messages such as "don't be indifferent," over two hundred people marched toward the Supreme Court in San José to demand justice in cases of violence against women. "We are marching again for justice, so that there will be no more impunity, because women do not want to continue living in fear," said one protester.