Arbitrary arrest, judicial harassment of HRD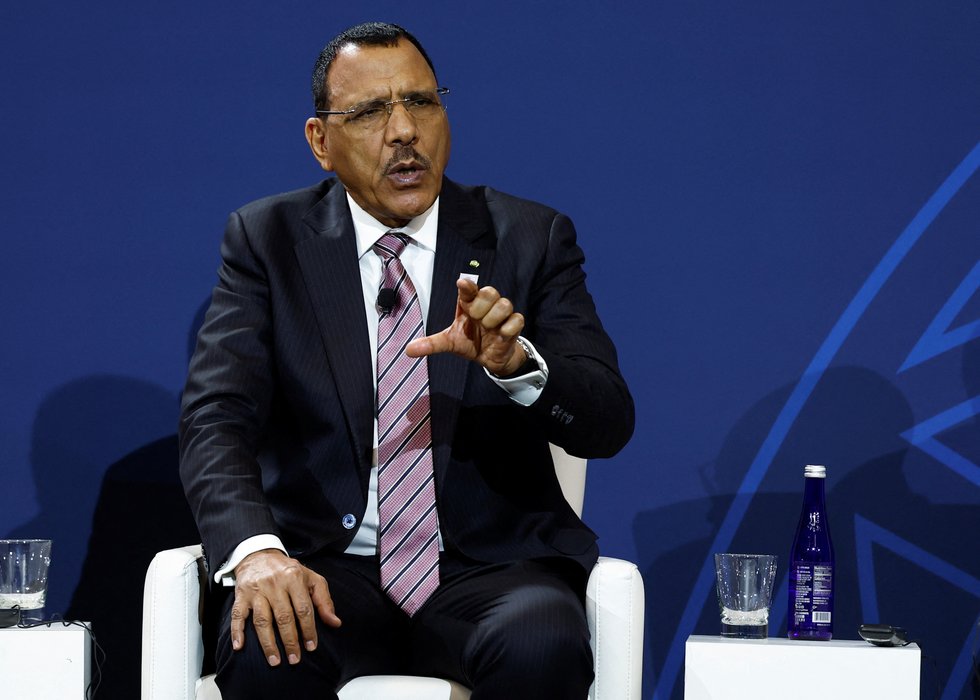 🇳🇪#Niger: Le 23/01, le coordinateur du #M62 et de @ReppadNiger Abdoulaye Seydou a été placé en détention préventive et risque jusqu'à 20 ans de prison sur la base d'accusations montées de toutes pièces.
📣 Nous demandons sa libération immédiate!
👉https://t.co/DepLUVRpgm pic.twitter.com/tLOJFbd4fP

— The Observatory (@OBS_defenders) February 3, 2023
Association
HRD arrested
On 23rd January 2023, human rights defender and coordinator of the movement M62 Abdoulaye Seydou appeared before the High Court in Niamey after having been summoned for a correctional hearing regarding charges of "production and dissemination of data likely to disturb public order" under the Law on the Repression of Cybercrimes. The proceedings were initiated after M62, following a site visit, accused the security forces of having committed human rights abuses during an air raid targeting hangars in response to a terrorist attack in Tamou on 24th October 2022. Following the air raid, which killed and injured several people, including civilians, authorities accused individuals such as Seydou of having set fire to the homes of gold miners surrounding the hangars in order to fabricate evidence against the security forces.
Although the initial charges against Seydou were dropped by the Prosecutor, the HRD was re-arrested when attempting to leave the court, charged with "complicity in the arson of sheds and houses used as dwellings" of gold miners and placed in preventive detention, which could lead to a prison sentence of 10 to 20 years if he is convicted.
The movement M62 comprises several civil society organisations.
Peaceful Assembly
Protest against presence of French military troops in Niger
On 18th September 2022, on the call of M62, hundreds of people gathered in Niamey to protest against the presence of French military troops in Niger. No incidents were reported.