Anti-war solidarity protests continue abroad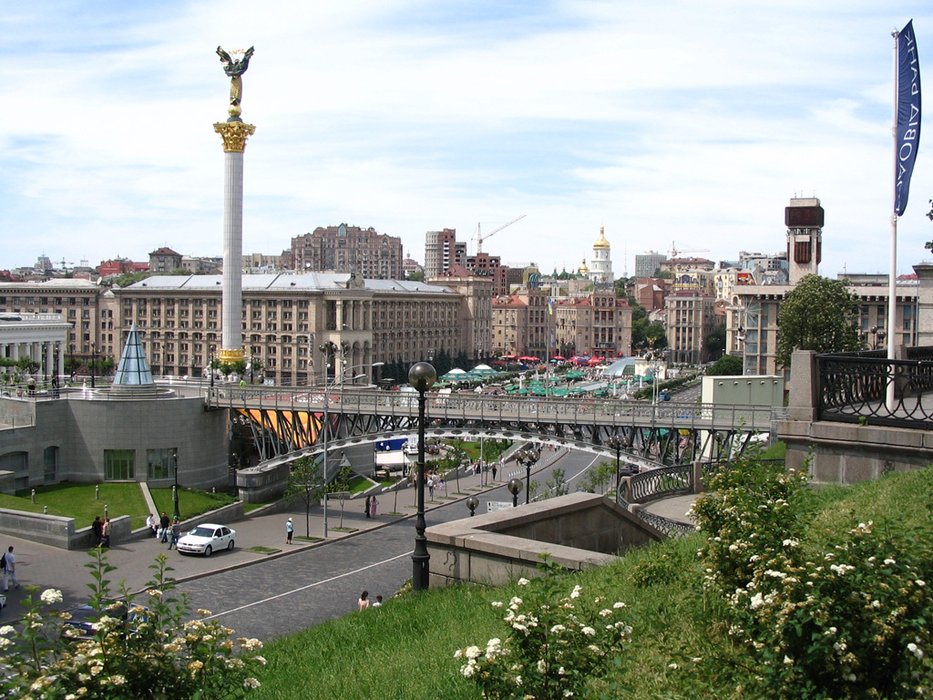 Association
Ukraine to limit activities of religious organisations affiliated with Russia
On 1st December 2022 President Volodymyr Zelensky announced that Ukraine would limit the activities of religious organisations affiliated with Russia in its territory. The Statute of the Orthodox Church, dependent on the Moscow Patriarchate, would be a point of discussion following this announcement.
In basing their argument on the connections of certain religious circles in Ukraine with the aggressor state, the National Security and Defense Council instructed the government to submit a draft law to the Verkhovna Rada on making it impossible for religious organisations affiliated with the Russian Federation to operate in Ukraine. Additionally, the State Service for Ethnopolitics and Freedom of Conscience was also instructed to ensure that an examination of the Statute on the management of the Church connected with the Moscow Patriarchate is undertaken. The authorities would also check the legal grounds and compliance with the terms of use by religious organisations of property located in the territory of the National Kyiv-Pechersk Historical and Cultural Reserve. If necessary, the bodies responsible for ensuring national security would intensify measures to counter the subversive activities of Russian special services in Ukraine's religious sector.
Peaceful Assembly
Anti-War protests continue abroad
In October 2022, an anti-war and anti-Russia protest was organised in Tbilisi. Ukrainians, Georgians, Russians and Belarusians protested in front of the parliament building against Russian aggression in Ukraine. A similar protest was organised in Prague at the end of October, where thousands of people took to the streets to protest against the war. Similar protests were organised in other cities across Europe.
Between October and November 2022, Russia intensified its attacks against Ukraine's energy infrastructure, hoping they would force the Ukrainian authorities to give in and accept negotiations. The Ukrainians, however, still maintain that the decision-makers must not give in and must act to liberate the occupied territories.
Expression
Nine Months of War: 462 Crimes Against Journalists and Media in Ukraine
In nine months of full-scale war, Russia committed 462 crimes against journalists in Ukraine, according to statistics released by the Institute of Mass Information (IMI) in November 2022.
According to a press release issued by IMI, In November 2022, five cases were documented - theft, destruction of a television tower, the closing of newspapers and legal pressure - with three of these being committed in occupied Kherson.In one November 2022 incident, it was discovered that former journalist ТRК "Ukraine" Angela Slobodyan was kept by Russian troops in an isolation cell in occupied Kherson, where she and other prisoners of war were abused by the Russian forces.