Independent expression under threat in Macedonia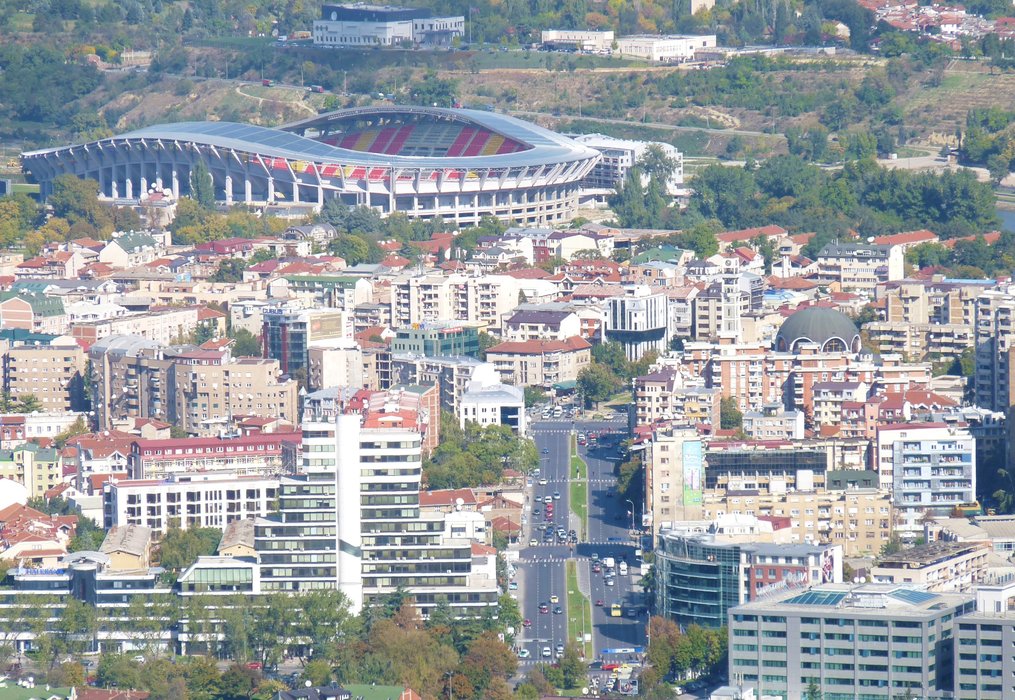 Expression
The unwarranted harassment of independent journalists continues in Macedonia. An aggressive stance by government officials against independent journalists is not uncommon and severely dampens the efficacy of investigative journalism in the country. Recently, the Minister of Defense Zoran Jolevski refused to be interviewed after being asked questions about authorities' readiness to respond to flash floods that hit Skopje earlier this year, claiming 21 lives. Questions have arisen around the involvement of the military in assisting those affected by the flooding. Many have claimed that Mr. Jolevski's actions are indicative of a resistance amongst Macedonian government officials when being held to account by journalists. In a further illustration of the government offensive against journalists, the Minister for the Environment Bashkim Ahmeti verbally threatened a journalist and website owner. The association of journalists in Macedonia was quick to condemn the high ranking official's actions, deeming them totally unacceptable for someone holding public office.
In a separate development, a pro-government news-portal verbally attacked CSOs, media and activists. Two TV crews were intimidated by an unidentified individual and then blocked from filming a construction site which was flooded near the Ministry of Foreign Affairs. The incident was captured by the film crew in the video below: 
State authorities are also unafraid to use the legal system to harass and intimidate outspoken activists. Prilep Municipality police filed 4 requests for misdemeanor against a civic activist for allegedly graffiting a road in front of the municipality. Activist lawyer, Zarko Stevanovski was charged for writing "That Lie!" during the colourful revolution protests earlier this year, under traffic safety laws. Some claim that the charges against Mr. Stevanovski are fabricated. 
Separately, Nova TV was prevented from broadcasting a session on the Report of the Special Public Prosecutor, which was a formal investigation into failings during Macedonia's floods earlier this year. The prohibitive steps taken by authorities to publicly broadcast the session undermines public access to information in Macedonia. 
Assembly
Between mid-August and mid-October, 2016 protests were held on various issues in Macedonia. No protest turned violent, or was denied permission to proceed; nevertheless, labor workers were told to change their protest location, as demonstrations on motorways are forbidden by law. Elsewhere, peaceful protests have occurred on the following issues: