Increasingly Blurred Lines Between State and Media Independence In Croatia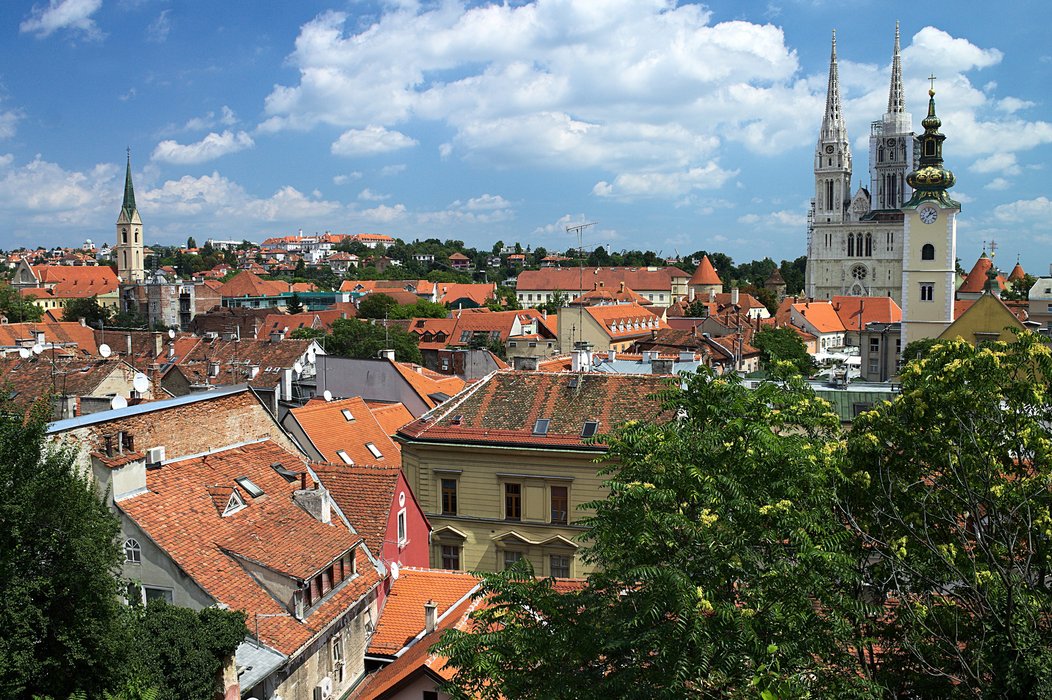 Expression
In August, Croatian human rights activists reported that they are frequently sent threats designed to prevent them from speaking out and organising protests, particularly on issues sensitive to the government, such as the anti-war movement. The authorities have also made several moves to silence journalists, as authorities cancelled three radio shows on public broadcaster Croatian Radio television (HRT), without explanation. Questions continue to be raised over the independence of state-owned media, as the interim government prepared changes to the law governing Croatia's public broadcasters which would see the mandate of the acting Director of national broadcaster HRT extended beyond 6 months. On 25th July,  The Platform 112, a civil society group, raised concerns that this move undermined the separation of powers and violated the constitution. This move took place in the lead up to tightly-contested elections on 11th August, as Croatia's political scene becomes increasingly polarised. 
Peaceful Assembly 
While authorities have not imposed any unwarranted time or place restrictions, they denied a request for anti-war protest on security grounds. Some local groups feel that the refusal to permit the protest was politically motivated.
Between June and August, Croatia's Can do Better movement continued to protest and demand comprehensive curricular reform in schools. Journalists and activists also protested against purges of employees and programme cancellations at public broadcaster HRT. Organisers were particularly concerned as editors and journalists were axed from HRT's Third Programme, a channel dedicated to cultural shows and documentaries. The sackings at the channel are alleged to be part of a wider bid to reshape the media to align it to the narrow ideological preferences of the government. 
On 27th July, police successfully prevented disruption of an anti-fascist demonstration by about 50 members of Croatia's far right movement led by the Autochthonous Croatian Party of Rights. The counter demonstrators flew national flags and chanted the wartime Ustasa fascist slogan "Ready for the homeland".