110 activists arrested during two days of climate demonstrations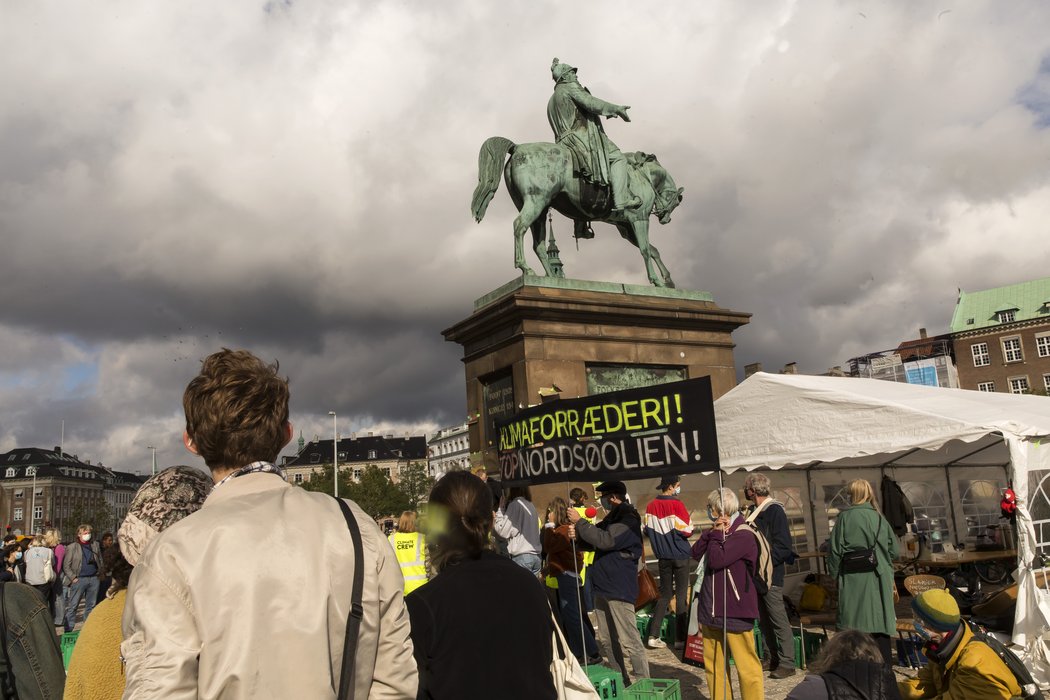 Peaceful Assembly
Report finds that Danish government encouraged police to use excessive force against China-critical protests
A report from the Folkting's Tibet Commission revealed that the police in Copenhagen were encouraged by the Danish government, namely the defence ministry and the intelligence service, to use excessive force to silence protests criticising China on the occasion of visits of Chinese officials to Denmark in 2002, 2004, 2012 and 2013.
According to Euractiv, the report denounces that the will to maintain good relations with China was stronger than "the Constitution and the European Convention on Human Rights", as the actions of the police were clearly illegal.
However, the Tibet Commission concluded that there is no proof that this approach was known by ministers or employees in the prime minister's office, the justice ministry, the court marshal's office or the top management of the National Police.
Police arrest 110 activists during two days of climate demonstrations
On 6th May 2022, Extinction Rebellion's activists blocked bridges to the central Slotsholmen district where the Danish parliament and central administration buildings are located in Copenhagen. The group claims that the demonstrations were organised under 'Vendepunktet (Turning Point) rebellion' against Danish policymakers to demand fair and democratic action on the climate crisis. On 7th May 2022, the climate activists continued their demonstration at Holbergsgade and Holmen's Canal. According to Ritzau, the national news agency, the Danish authorities intervened and arrested 110 activists in two days on the basis of maintaining peace and order. The police also issued fines under the 'Traffic Act' law to activists who were not detained during the demonstrations. 
STREET BLOCKADE IN PLACE! We have now set up our peaceful blockade of Prinsens Bron, and will soon start with street talks by academics. It's time that politicians – including those in 🇩🇰! – start taking the necessary measures to prevent the worst of climate change! #vendepunktet pic.twitter.com/y3n7pQxtu0

— Scientist Rebellion Nordic (@SRNordic) May 6, 2022